A Traditional Facial or a HydraFacial®? What is the Difference?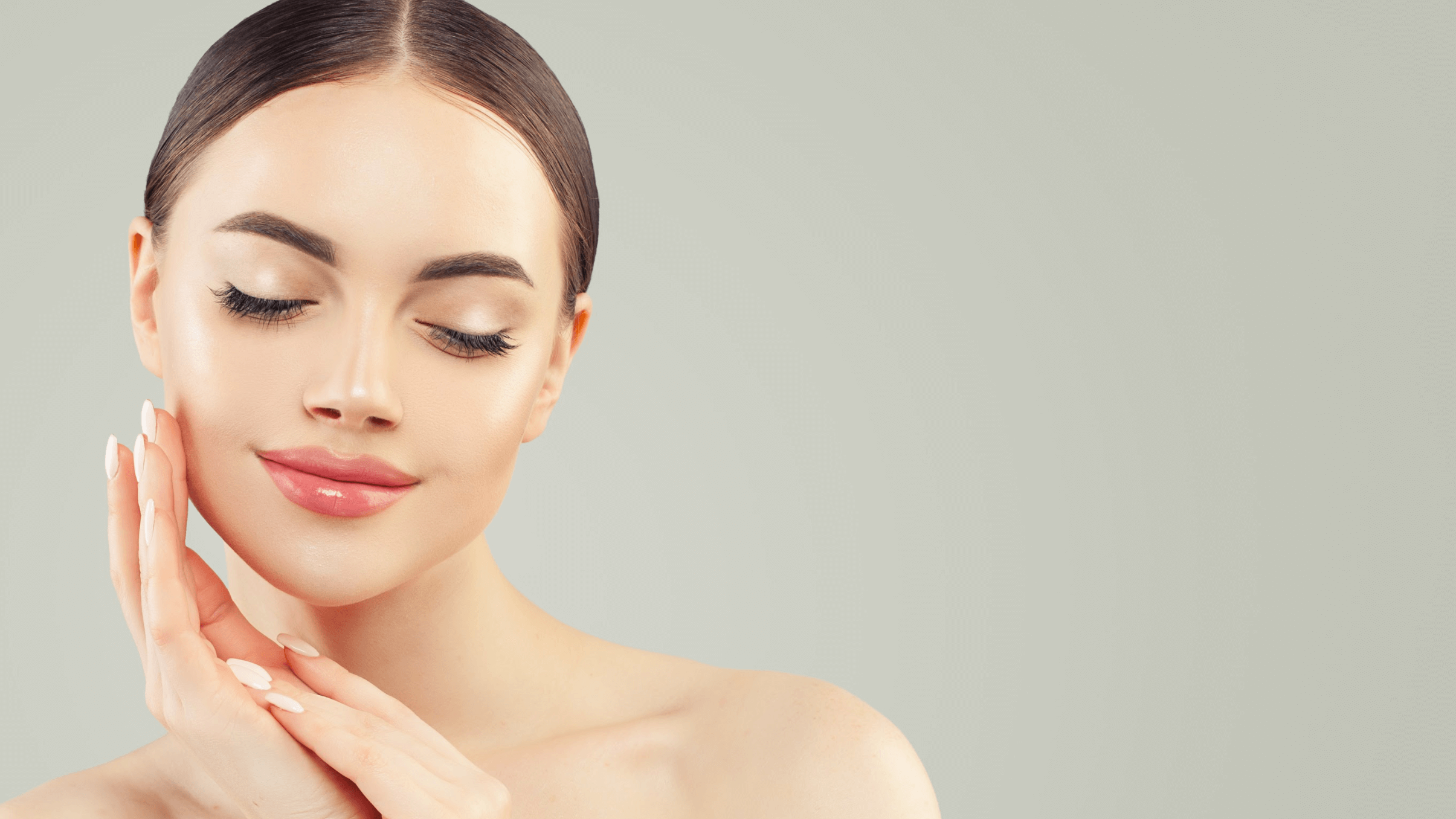 Age, sun exposure, and lack of sleep can take a toll on your appearance. With the wide variety of skin rejuvenation treatments available, it's hard to know what is and isn't effective. Now you can enjoy the comprehensive HydraFacial at The Aesthetics Lab. Dr. Pina Panchal uses advanced technology that benefits the skin far beyond a traditional facial.
HydraFacial treatment extracts impurities while cleansing and moisturizing your face. It is a red-carpet favorite among celebrities with glowing skin. To begin the process and learn more about HydraFacials in Tampa, FL, schedule a custom consultation today. We can address a range of skin concerns.
HydraFacials explained
Many people try to combat skin problems through over-the-counter creams or conventional facials. Of course, these solutions cannot counteract fine lines, rough skin texture, or congested pores. The innovative HydraFacial is designed to really boost your complexion through personalized options.
HydraFacials are one of our most requested in-house offerings at The Aesthetics Lab. This is because treatments almost instantly refresh your face. You can even attend an important event, like a wedding or reunion, with smooth and supple skin. The patented technology exfoliates, removes impurities, and introduces moisture to treat common issues, like:
Poor skin elasticity

Sun-damaged skin

Fine lines and creases

Dry or damaged skin

Uneven skin tone

Enlarged pores

Dull skin
Traditional facial or HydraFacial?
So, should you choose a standard facial or HydraFacial? The answer is simple when you learn about our process at The Aesthetics Lab! HydraFacial treatment provides all the advantages of a traditional facial and more. The deep cleaning and exfoliation involved with a HydraFacial opens the pores and makes them more receptive to essential nutrients and hydrating agents.
Dr. Panchal can even personalize your HydraFacial based on your individual needs and skin care goals. For instance, many of our patients combine their HydraFacial with other procedures, like wrinkle relaxers, dermal fillers, or a laser peel. Our staff can make recommendations if you're unsure about your options.
The Aesthetics Lab can also apply LED light therapy during your HydraFacial to accelerate the repair of damaged skin cells. This add-on also induces new collagen production for extra skin rejuvenation benefits in Tampa, FL. Blue LED therapy is also ideal for individuals who struggle with acne breakouts.
How often should I get treatment?
Patients should not expect all their skin care problems to resolve overnight. Regular treatments are needed to achieve and maintain your refreshed appearance. The great news is that HydraFacials can be performed as often as you need. Many people decide to schedule a HydraFacial several months apart and then supplement their routine with standard facials in between. The specialists at The Aesthetics Lab can discuss a treatment schedule that works best for you.
Enjoy skin rejuvenation with a HydraFacial
Choosing between a traditional facial or HydraFacial is easy. The Aesthetics Lab is excited to offer HydraFacial treatment that combines cleansing, exfoliating, and hydration all in one session. Dr. Pina Panchal recommends HydraFacials when you suffer from issues like congested skin, dry spots, enlarged pores, and more. Discover your custom HydraFacial options when calling our office for an initial appointment in Tampa, FL.