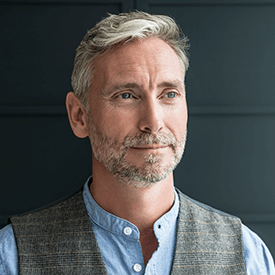 Procedure Name:

IV Fluids Service
Our selection of IV fluid blends assist patients in hydrating and boosting antioxidants for a healthier, overall lifestyle and appearance.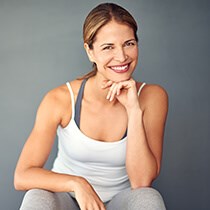 Procedure Name:

Medical Weight Loss Service
Stop fad dieting and lose the weight once and for all with the help of a trained professional and clinically proven weight loss plans that work!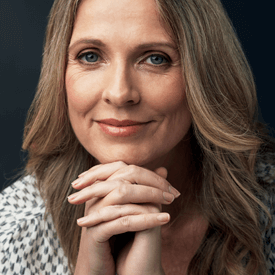 Procedure Name:

Hormone Replacement Therapy Service
Balance your hormones and live your best life with the assistance of The Aesthetics Lab staff and hormone replacement therapy.