We are proud to have an exceptional team ready to provide the highest quality of empathetic care. Set up your consultation with us today in order to be welcomed by one of these friendly faces!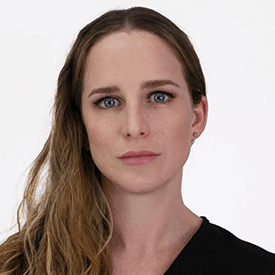 Certified Laser Technician and Aesthetician
Avery is a licensed Medical Aesthetician and Laser Technician with a focus on personalized facials, medical grade chemical peels and hydrodermabrasion. After completing her education at the Beauty and Health Institute in Tampa, Florida, she continued to follow her passion and develop her skills in laser hair removal, laser skin resurfacing, laser acne treatments, photofacials, hydrafacials, microneedling and more! Avery grew up in Tanzania for most of her life, extremely close to the equator and powerful UV rays, this jumpstarted her dedication to sun protection and overall skin health. Avery has a passion for the aesthetic industry and enjoys staying up to date with the latest services and trends, she's never afraid to try something new! She loves helping her patients look and feel their best and gets immense satisfaction from their positive results. She truly enjoys all her coworkers, meeting new patients and has so much fun at work she can't believe it's really a job! Her hobbies include crossFit, taking care of her Daughter Amara, cooking, hanging by the pool, or reading.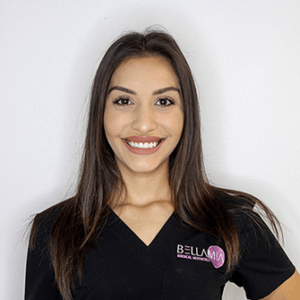 Certified Laser Technician and Aesthetician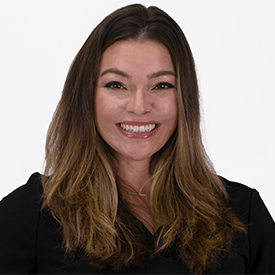 Certified Laser Technician and Aesthetician
Related Posts