We are proud to have an exceptional team ready to provide the highest quality of empathetic care. Set up your consultation with us today in order to be welcomed by one of these friendly faces!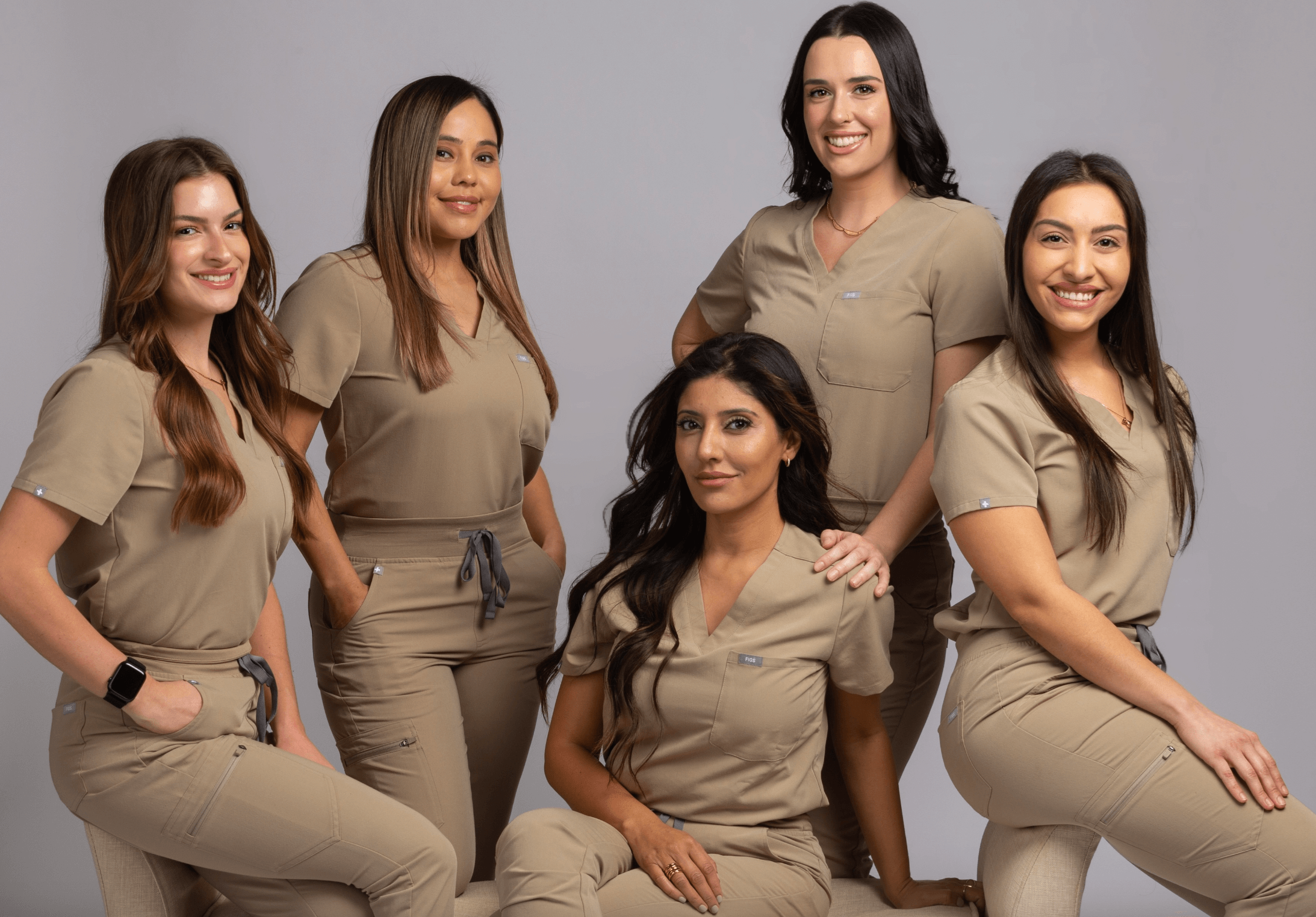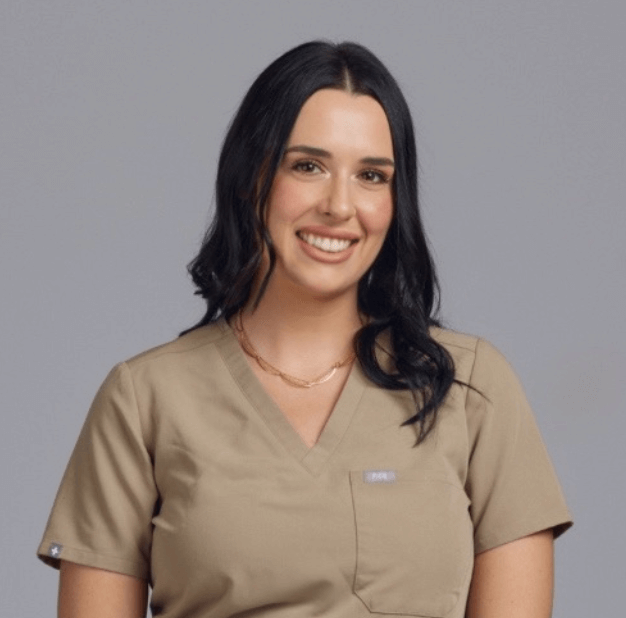 Certified Laser Technician and Aesthetician
Taylor is a licensed medical Aesthetician and laser technician. After completing her education at Summit Salon Academy Taylor worked in a spa setting for three years soaking up as much experience as she could before she continued her education and enrolled at Beauty and Health Institute to pursue her laser technician license. Taylor grew up in the aesthetics industry with an aunt who owned a spa and was an aesthetician herself so the importance of skin care was engraved in her at a very young age. She always knew she wanted to work in the industry and felt destined to practice skin. Her passion is growing and learning the newest and most innovative treatments. She loves making her clients feel beautiful and drastically improving their skin. Taylor spends her free time brunching, centering herself with yoga or taking her French bulldog on adventures around Tampa and St Pete.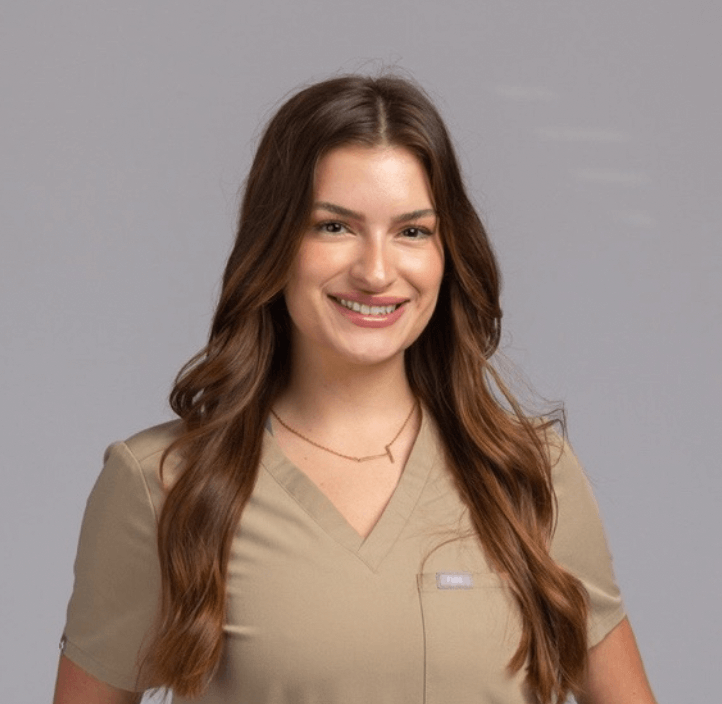 Certified Laser Technician and Aesthetician
Tawny is a Tampa native eager to help her next client achieve their very best version of themself! She has had a niche for the aesthetics industry for many years and proudly received her Aesthetician/Laser Technician licenses after completing her training at Beauty and Health Institute. Tawny discovered her passion for the industry while working as a makeup/airbrush artist in 2017. She found satisfaction from each client's reaction after she finished their look. She wanted to expand that feeling to not only with makeup, but in their own skin as well. Tawny enjoys making each of her patient's experience personal, informative and catered specifically to each individual's skin concerns. When she's not working at The Aesthetics Lab, you can find her enjoying a yummy bite to eat at the latest and greatest foodie spots in the Tampa Bay Area. Feel free to ask her for recommendations for your next date night!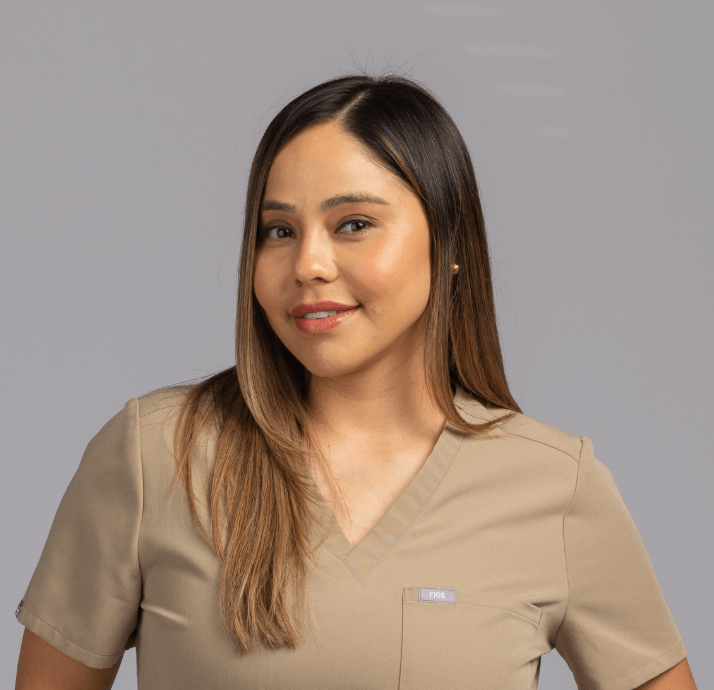 Clinical manager
Cynthia moved to Tampa Fl in 2004, from New York Queens. She is educated in healthcare with 14 years experience from several well known medical practices. When not at work,Cynthia loves to spend time with her family including her two children that she adores.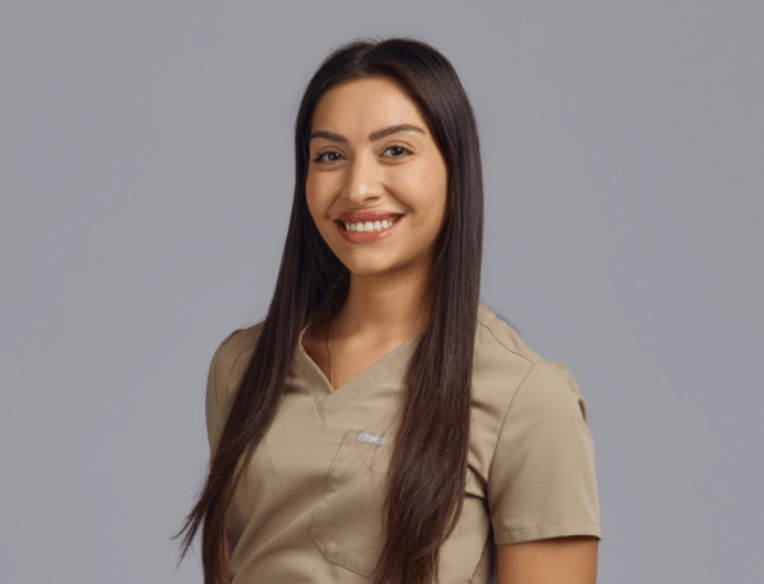 Certified Laser Technician and Aesthetician, CCE, CME, LSO
Born in Tampa Fl she started her career in aesthetics 2017 where she attended Beauty and Health institute. Being a florida native she understands the Florida sun is no joke. She specializes in laser hair removal, skin resurfacing, chemical peels, facials, IPL, and she's a phlebotomist. Her goal with each and every patient is to have them leaving more confident and comfortable in their skin. On her free time she loves working out, spending time with her friends/family, traveling, or trying new food.
Related Posts
Related Offers