Can I Lose Weight After Laser Lipo and Fat Transfer?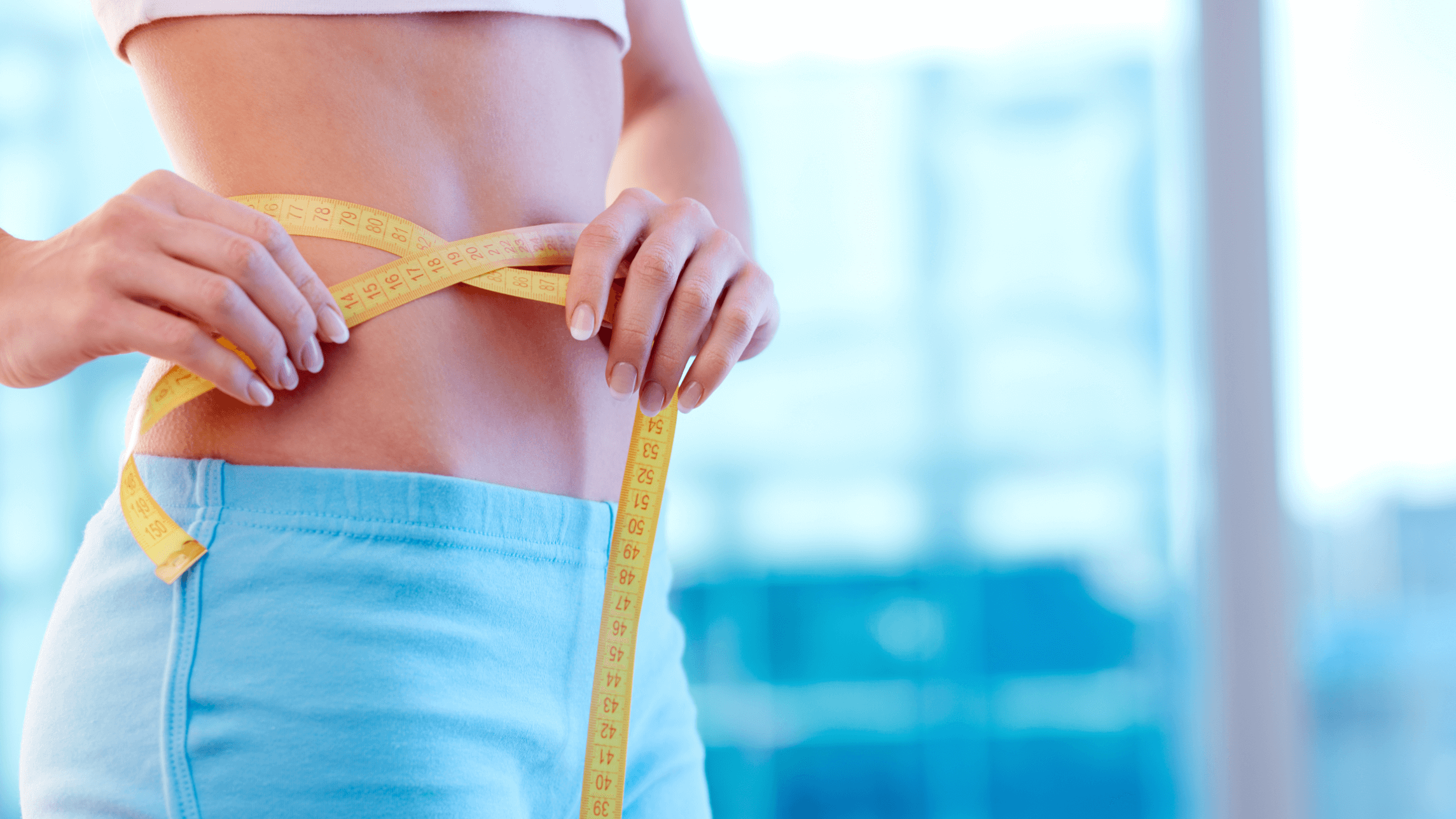 Feeling confident in your own body can be freeing – but it's something many people, unfortunately, don't experience. Whether due to age, having children, or other life circumstances, plenty of women and men feel unhappy in the way their bodies look and feel.
Fortunately, there's a solution: laser lipo and fat transfer. Board-certified physician Dr. Pina Panchal of The Aesthetics Lab help patients in Tampa, FL gain – or regain – confidence in their bodies through the simple, natural processes of liposuction, fat transfer, and an advanced procedure called BeautiFill®.
What are laser liposuction, fat transfer, and BeautiFill?
Traditional liposuction is a fairly well-known surgical procedure. It involves surgeons using a handheld device to dislodge fat cells from areas of the body and remove them using suction energy. It is often used for patients who are already at a healthy weight – but have areas of the body and face with stubborn pockets of fat.
Fat transfer is an additional – and doubly-beneficial – procedure. It takes fat from one area of the body and moves it to another (such as the lips, cheeks, jawline, breasts, or buttocks) using liposuction. It's a natural and longer-lasting alternative to dermal fillers.
At The Aesthetics Lab in Tampa, FL, Dr. Panchal use an advanced process called BeautiFill. This groundbreaking procedure by Alma Technology combines the liposuction and fat transfer processes into one simple and effective step. BeautiFill is not only a quicker procedure, but it also increases the rate of fat cell survival.
After BeautiFill, patients can enjoy reliable and long-lasting results, leading to confidence and happiness in their bodies.
Can I lose weight after laser lipo and fat transfer?
Laser lipo, fat transfer, and BeautiFill are excellent ways to contour your body and achieve optimal results in how you look and feel. However, patients considering treatment should already be at or near their ideal weight while also looking to get rid of stubborn pockets of fat and enhance other parts of the body.
While you won't experience significant weight loss from lipo, you will be able to tackle stubborn pockets of fat. With the added benefit of fat transfer and BeautiFill, you can simultaneously enhance other parts of your body to achieve your unique goals.
With BeautiFill, the harvested fat is separated and purified, leaving only viable, healthy, and uniform fat cells. This leads to full, smooth, and natural-looking results. Plus, BeautiFill is a natural approach to synthetic materials – all part of one easy, in-office procedure.
After treatment, patients should be prepared to maintain a stable weight. This is important to allow your body to heal and maintain the results achieved by your procedure.
Achieve double the results with BeautiFill liposuction and fat transfer in Tampa, FL
It's normal to feel unhappy with parts of your body. Fortunately, you don't have to live with this unhappiness. Trimming one area of your body while filling out another isn't just possible – it only takes a simple procedure that lasts less than an hour.

If you're interested in learning more about how you can experience the confidence-boosting results of liposuction, fat transfer, and BeautiFill, call The Aesthetics Lab in Tampa, FL to schedule your private consultation with board-certified physician Dr. Pina Panchal today.