Can IPL Therapy Help with Hyperpigmentation?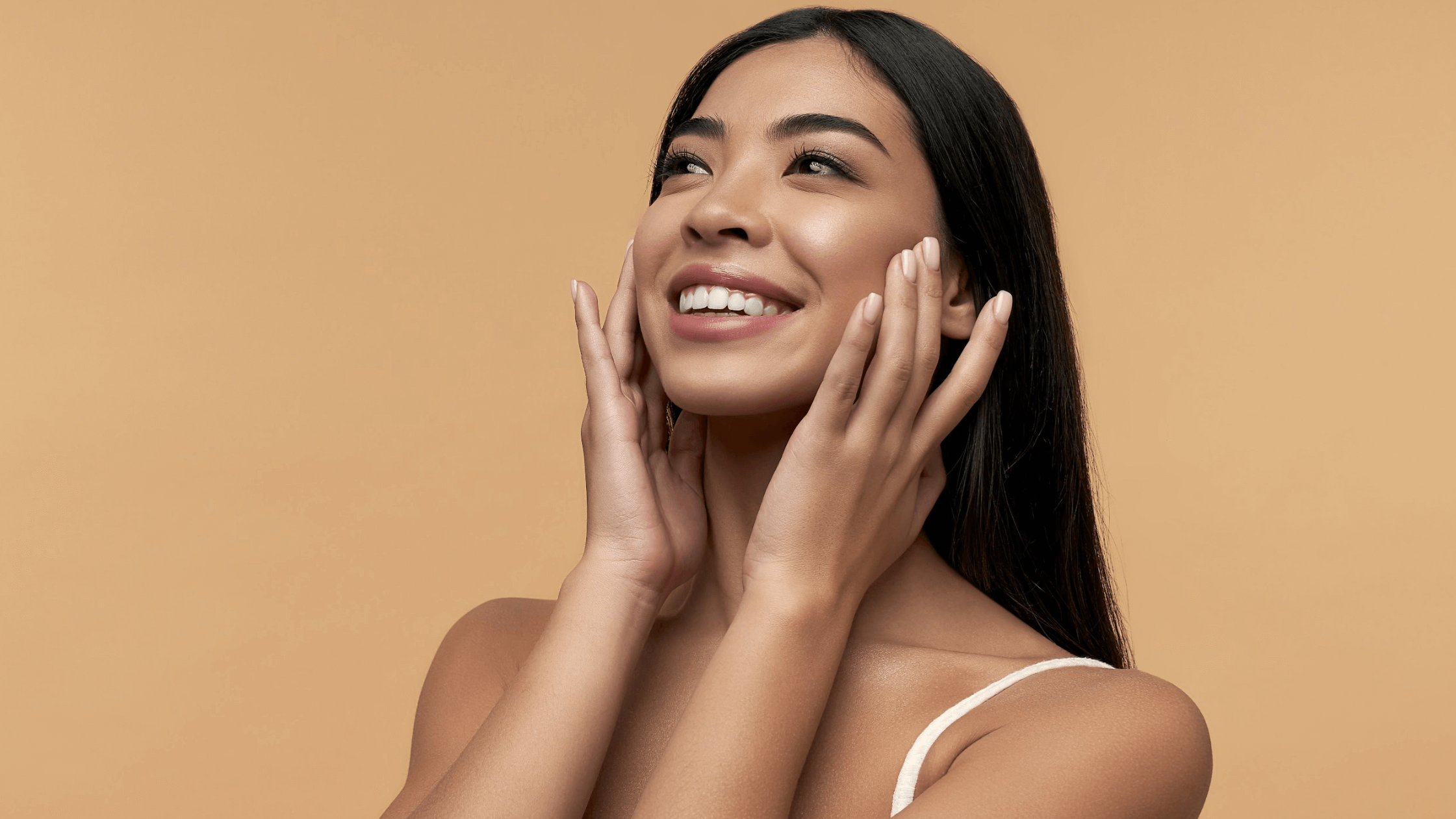 At The Aesthetics Lab in Tampa, FL, board-certified physician Dr. Pina Panchal is dedicated to helping men and women achieve the skin, face, and body of their dreams through the most advanced treatments and technologies available today. When it comes to skin rejuvenation – and, in particular, reversing sun damage – the IPL laser photofacial provides a fantastic opportunity to fade away areas of hyperpigmentation and get smoother, clearer, more radiant skin you can feel confident about. Below, you'll find answers to many of your questions about IPL therapy, including how it can improve hyperpigmentation and what other ways it may be used to transform your complexion.
What causes hyperpigmentation?
Hyperpigmentation, which refers to a condition in which certain areas of the skin develop excess pigment and appear darker than others, can be caused by a wide variety of things, such as:
Sun exposure
Hormone changes
Pregnancy
Certain medications
Certain medical conditions
Genetics
There are multiple forms of hyperpigmentation, with some of the most common being melasma, age spots, and sun spots.
Will hyperpigmentation go away on its own?
Some cases of hyperpigmentation can improve once the trigger is removed. For example, pregnancy-induced melasma may fade once the pregnancy is over, though many women who develop melasma during pregnancy are left with at least some trace of hyperpigmentation even after giving birth. In cases of sun-related hyperpigmentation, dark spots may lighten very slightly when sun exposure is minimized (and become darker with subsequent sun exposure), but they usually do not improve significantly without a professional skin treatment.
What treatment helps with hyperpigmentation?
Laser sun damage treatment with an IPL photofacial is an excellent solution for fading dark spots and restoring a more even, radiant complexion with minimal downtime. IPL, which stands for intense pulsed light, is a laser technology that can be used to break up pigment beneath the skin's surface without damaging the skin itself. The pigment then flakes away, revealing a more even skin tone and healthier-looking complexion. IPL therapy can also boost collagen production for firmer and more youthful-looking skin over time.
How many IPL facials do you need for melasma?
On average, patients typically require somewhere between 3 – 5 IPL photofacial treatments to adequately treat sun spots, melasma, and other forms of hyperpigmentation.
Will sun spots come back after IPL therapy?
After an IPL photofacial, patients should avoid direct sun exposure and other UV rays, as these can slow the healing process and lead to additional or worsening hyperpigmentation. Patients should also keep in mind that new spots may appear at some point in time after an IPL photofacial due to sun exposure, aging, hormone fluctuations, and other factors. However, a repeat "touch-up" round of IPL laser treatments can be used to restore a more even complexion once again.
Ditch the concealer and reverse sun damage with an IPL photofacial in Tampa, FL
Melasma, sun spots, and blotchy skin can be difficult to cover up with makeup and can make you feel self-conscious about your skin, but IPL therapy can help. Take the first step toward getting the glow you deserve by calling to schedule your IPL photofacial with board-certified physician Dr. Pina Panchal at The Aesthetics Lab in Tampa, FL today.