Can Laser Hair Removal Be Used Anywhere On The Body?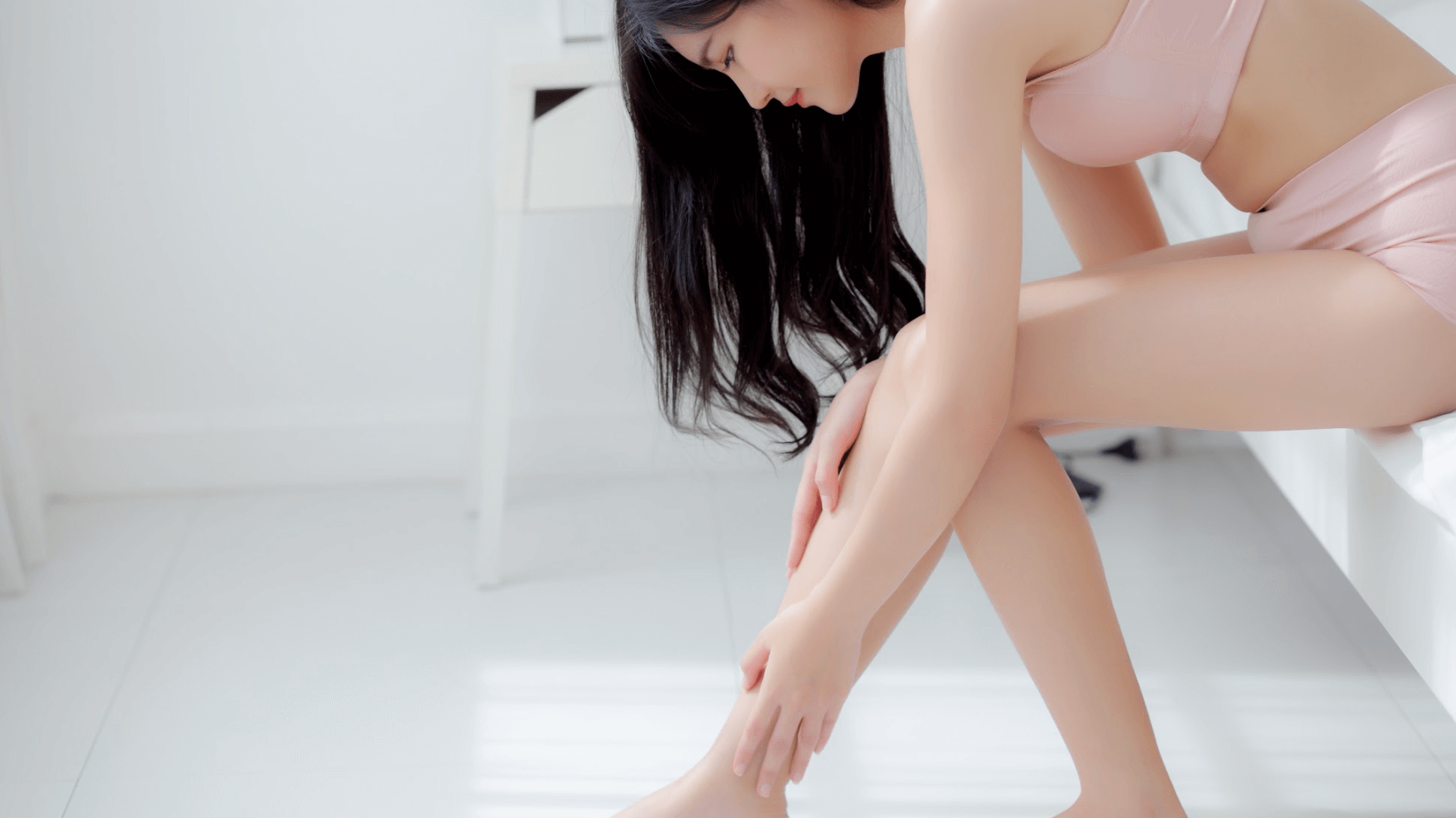 For men and women alike, unwanted hair can be a constant battle. Traditional hair removal methods, like waxing, shaving, and plucking, can be both painful and time-consuming, leading many patients to consider the possibility of laser hair removal. With laser hair removal, you can finally enjoy smoother, silkier, sexier skin that doesn't require continuous maintenance. At The Aesthetics Lab in Tampa, FL, board-certified physician Dr. Pina Panchal are proud to offer laser hair removal with the advanced Soprano® ICE laser, which is considered one of the most superior lasers available today. Keep reading to learn more about where laser hair removal can be used, if there are any places that can't be treated with laser hair removal, and what kind of results you can expect after treatment.
Does laser hair removal really work?
Each year, thousands of men and women turn to laser hair removal as a more convenient – and sometimes more affordable – alternative to shaving, waxing, and other hair removal methods. For most patients, laser hair removal is an effective solution and offers dramatic and long-lasting results. Generally speaking, laser hair removal is most effective on patients with lighter skin and darker hair, though the revolutionary Soprano ICE laser is safe and effective for a wide range of skin and hair types. It is important for patients considering laser hair removal to understand that their results may not be permanent, as some hairs may not respond to treatment. Should patients notice a regrowth of sparse hairs in the future, a subsequent round of touch-up laser hair removal can be performed.
What are the most common treatment areas for laser hair removal?
Laser hair removal can be performed virtually head to toe, including the following areas:
Face
Upper lip
Chin
Neck
Chest
Arms
Underarms
Legs
Back
Bikini area
"Brazilian" bikini area
Buttocks
Even smaller and more sensitive areas can be treated in some cases. For example, the area around the nipples, the tops of the toes, and even the outside of the nose can be treated with laser hair removal.
Is there anywhere laser hair removal can't be used?
Virtually any area of the face or body with unwanted hair growth can be treated with laser hair removal, but there are some exceptions. For example, the nipple-areola complex itself should not be treated, though the area around it can be. Notable areas that are not considered safe or appropriate for laser hair removal include:
Eyelids
Around the eyes
Inside of the nose
Nipple-areola complex
Tattooed skin
During your initial consultation for laser hair removal in Tampa, FL, Dr. Panchal will thoroughly evaluate your desired treatment areas, assess your skin tone and hair type, and recommend the most appropriate treatment plan for you. When performed properly by a qualified and experienced provider, laser hair removal can provide years of silky smooth skin.
Shave hours off your weekly beauty routine with laser hair removal in Tampa, FL
If you are tired of spending countless hours and dollars on traditional hair removal methods, you may be excited to learn about the long-lasting results that are possible with laser hair removal. Join the many men and women who have finally said goodbye to shaving and plucking by calling The Aesthetics Lab to schedule your private consultation with either of our Tampa, FL board-certified physician, Dr. Pina Panchal, today.