Does the HydraFacial® Treatment Work on All Skin Types?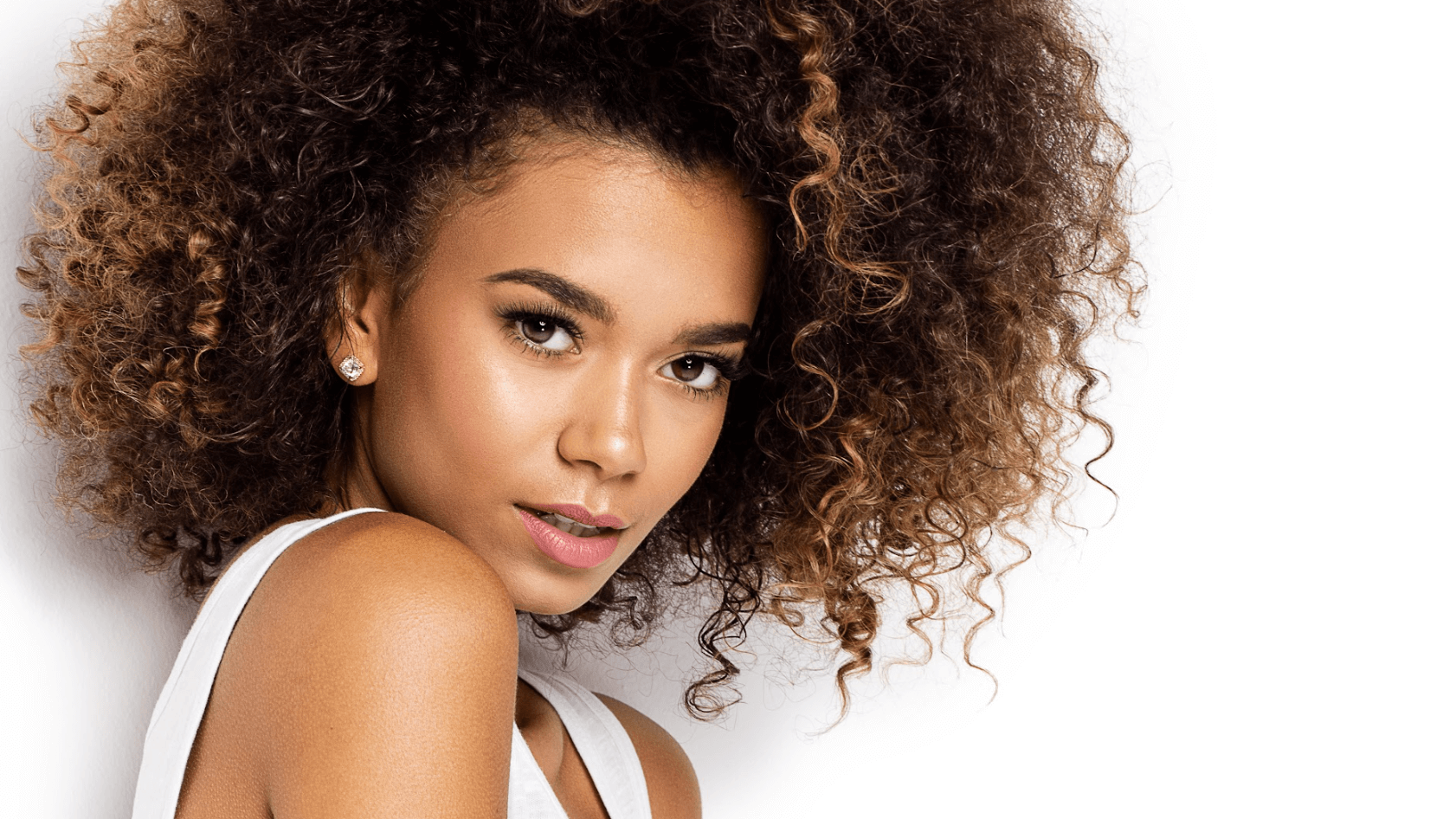 Facials are a popular go-to when it comes to keeping our skin fresh and youthful. Enter the HydraFacial treatment, a revolutionary skin care regimen that takes facials to the next level. While a standard facial focuses on manually extracting impurities and applying topical treatments, HydraFacial uses a medical-grade device to cleanse, extract, and hydrate the skin. Dr. Pina Panchal at The Aesthetics Lab in Tampa, FL, offers HydraFacial as a gentle yet effective treatment option designed to reveal a natural, healthier glow. But does HydraFacial treatment work on all skin types? Let's delve deeper into what makes this treatment stand out and how it caters to various skin profiles.
Benefits of a HydraFacial
The HydraFacial treatment comes packed with benefits that extend beyond a regular facial. It combines cleansing, exfoliation, extraction, hydration, and antioxidant protection in a noninvasive process, resulting in clearer, more beautiful skin with no discomfort or downtime. This treatment promotes a more hydrated, bright, and firm complexion, reducing signs of aging and enhancing the skin's resilience against environmental damage. With its ability to address a range of skin concerns, it is no wonder that individuals are turning to HydraFacial to help maintain a radiant appearance.
Catering to different skin types
An often-asked question is, "Does HydraFacial treatment work on all skin types?" The simple answer is yes. Whether you have oily, dry, combination, or sensitive skin, HydraFacial can be tailored to help meet your specific needs. The treatment employs a range of serums enriched with nourishing ingredients that cater to different skin concerns, allowing for a customizable experience that addresses individual skin needs effectively. So, clients can expect rejuvenating results with HydraFacial regardless of skin type.
Results across skin types
To further understand how it accommodates almost all skin types, it is essential to look at the results it offers for each. Dry skin is nourished and hydrated, addressing flakiness and dull appearance. For oily and combination skin, HydraFacial helps to regulate oil production, minimizing pores and reducing acne breakouts. Those with sensitive skin types can rejoice, too, as the gentle process alleviates redness and irritation, providing a soothing effect. Essentially, this treatment can bring out the best in every skin type, universally promoting a healthy, glowing complexion.
How long do the results last?
Generally, individuals see HydraFacial treatment results almost immediately, with optimal results showing in 3 – 7 days. For consistently radiant skin, our team at The Aesthetics Lab recommends undergoing this treatment every 4 – 6 weeks, allowing clients to maintain a vibrant and fresh complexion.
Take the next step with Dr. Panchal
To experience a transformative skin care journey tailored to your needs, look no further than Dr. Pina Panchal and her dedicated team at The Aesthetics Lab in Tampa, FL. With a deep understanding of the different skin types and the expertise to customize a treatment plan, you can rest assured that your skin is in safe hands. Contact Dr. Panchal's aesthetics care team today to discover how HydraFacial can unlock your skin's potential, resulting in a radiant and youthful glow.