Skin Imperfections Improved With A HydraFacial®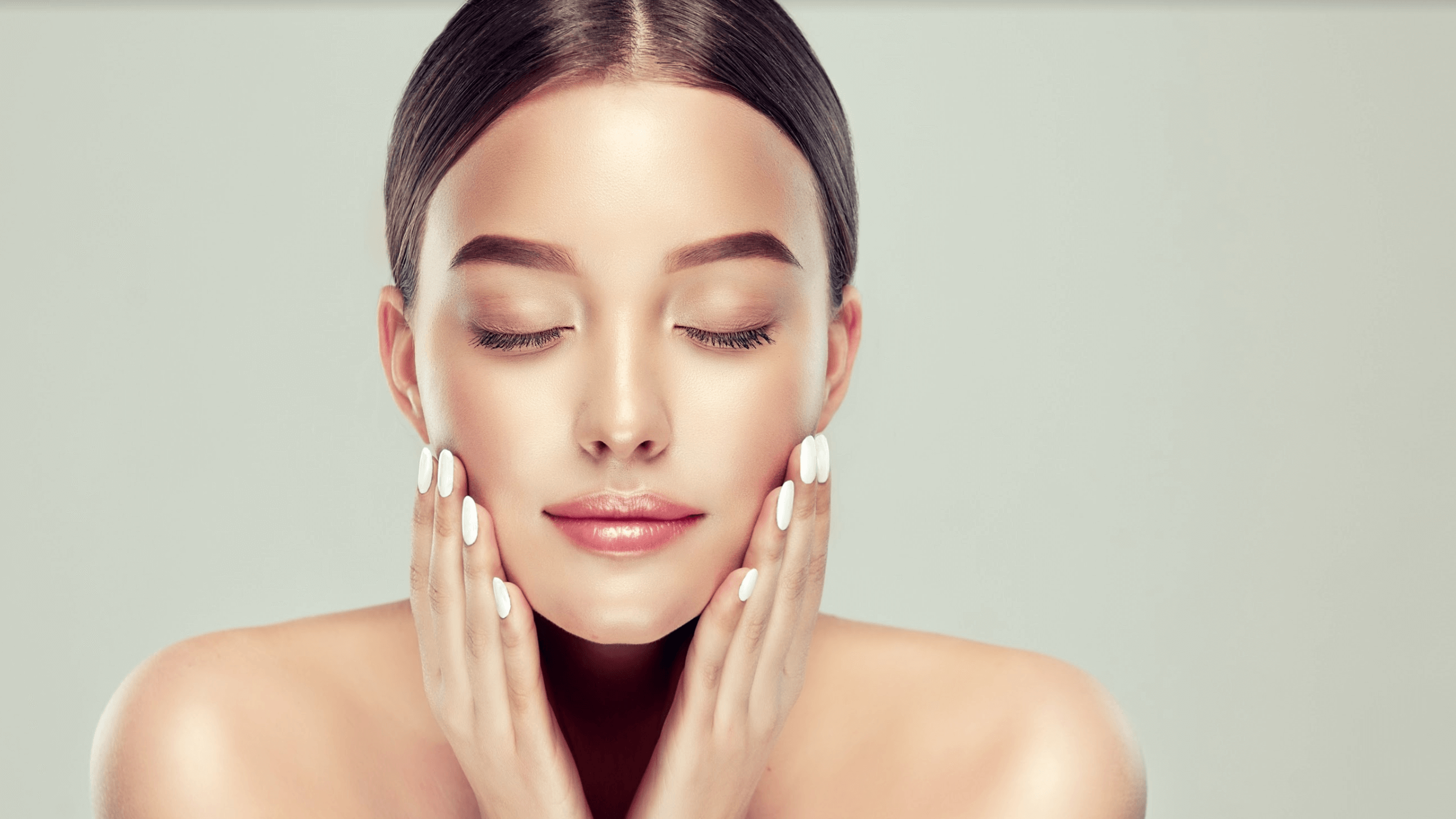 Has the beautiful sunny weather in Florida left your skin needing a little extra love? Have you started experiencing signs of aging? Maybe you want to enhance your skin care routine? If so, a HydraFacial may be just the treatment you need for a radiant and supple complexion. This innovative procedure provides a variety of benefits and addresses several cosmetic concerns. At The Aesthetics Lab in Tampa, FL, the HydraFacial is the gold standard of facials. Many celebrities often undergo this procedure before a big event because it leaves their skin brightened and refreshed.
Delivering anti-aging antioxidants, hyaluronic acid, and peptides into the skin while combining the powerful treatment techniques of a chemical peel, hydradermabrasion, and painless extractions, you can significantly enhance your skin in a relaxing 30 – 45 minute session. Our board-certified physician, Dr. Pina Panchal loves helping patients learn more about this pampering and effective treatment. Not only will you see results, but you can also enjoy a relaxing time and unwind with some much-needed self-care. Please read through our blog to learn about the skin imperfections and more that a HydraFacial can improve.
What is a HydraFacial?
One of the best things about the HydraFacial is that it works well for many skin types and tones because it's very easy to customize. Dr. Panchal offers several kinds of facials that provide multiple benefits, including the Signature HydraFacial, Radiance HydraFacial, Clarifying HydraFacial, Restorative HydraFacial, Rejuvenation HydraFacial, LED light therapy, and Lymphatic therapy.
Each facial uses specific techniques that clean the complexion, exfoliate your face, remove dead skin cells, extract impurities, use nutrient-rich serums that deeply penetrate the skin, and apply hydrating moisturizers with SPF. In some cases, we may use LED light therapy or lymphatic therapy to help with acne or detoxify the skin. Using one of these multi-step procedures and based on your skin condition, we can select the best treatment to match your exact needs.
What are HydraFacials good for?
A HydraFacial can help with many skin care issues, including:
Improve skin elasticity for patients who experience sagginess
Prevent early signs of aging
Smooth out wrinkles
Even out skin tone
Treat moderate inflammatory acne
Decrease the appearance of acne scars
Stimulate the production of collagen and increase blood circulation
Remove blackheads or other skin blemishes
Reduce the size of your pores
Refine your complexion by removing brown spots
Boost the immune system and detoxify the skin
Enjoy a safe and effective facial rejuvenation treatment.
At The Aesthetics Lab in Tampa, FL, Dr. Pina Panchal proudly provides the HydraFacial to help you have glowing, healthy skin. You may find that adding professional treatments to your regular skin care routine can make all the difference in the world. We encourage you to schedule an appointment with one of our Tampa, FL physicians to receive a personalized treatment plan and feel renewed confidence in your complexion. Our group looks forward to working with you!