How Can TED™ Hair Restoration Treatment Restore Pattern Hair Loss?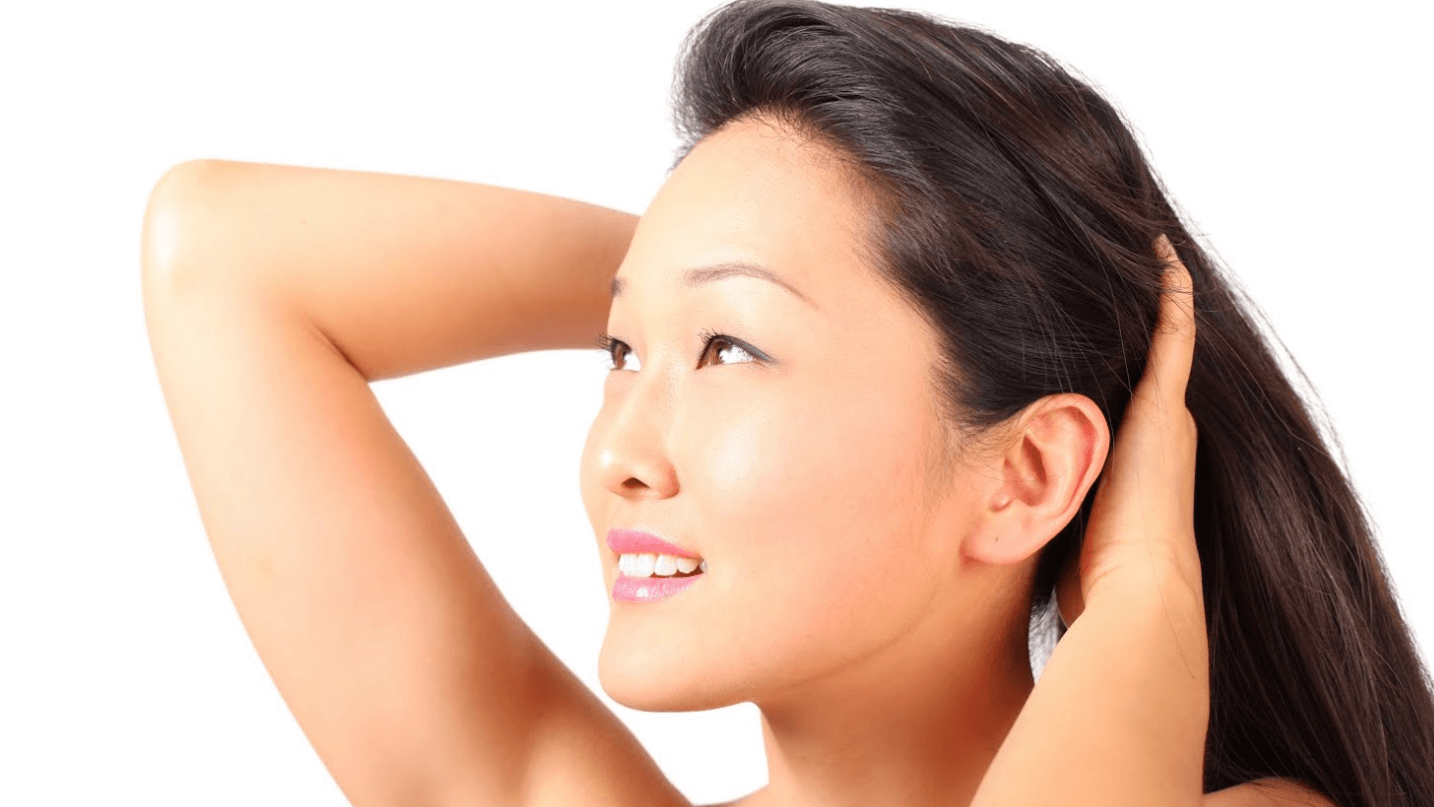 Hair loss is hard on both men and women, and it can seem like almost everyone has a hair restoration treatment to share. If you're tired of using oils and shampoo systems with few results, it may be time to try TED Hair Restoration.
At The Aesthetics Lab, board-certified physician Dr. Pina Panchal helps patients near Tampa, FL regrow hair and regain their confidence.
Keep reading to learn more about how TED hair restoration can help solve problems with pattern hair loss.
What is pattern hair loss?
Pattern hair loss is also known as androgenetic alopecia. It is a common type of hair loss that affects both men and women and is characterized by a gradual thinning of the hair on the scalp.
In men, pattern hair loss typically results in a receding hairline. In women, pattern hair loss typically results in a more diffuse thinning on the top of the head.
The cause of pattern hair loss is thought to be a combination of genetic and hormonal factors. It is primarily caused by an overproduction of a naturally occurring hormone called dihydrotestosterone (DHT), which causes the hair follicles to shrink and eventually stop producing hair.
How does TED hair restoration treat pattern hair loss?
Pattern hair loss is a treatable condition. Common treatments include minoxidil, finasteride, and hair transplantation, which can help slow down the progression of hair loss and promote growth.
At The Aesthetics Lab, we use TED hair restoration by Alma and TED+ hair growth formula to:
Promote hair regrowth
Repair damaged hair
Stimulate blood flow
Nourish the scalp
Strengthen hair follicles
How does TED hair restoration technology work?
TED hair restoration works by using acoustic energy and focused air pressure to deliver the specialized TED+ hair restoration medication deep into the scalp.
TransEpidermal Delivery (TED) is a method of delivering hair growth compounds directly to the scalp through the skin. This method uses a low-energy electrical current to temporarily open the skin's pores, allowing for the delivery of hair growth compounds such as minoxidil and finasteride to the hair follicles. This method is believed to increase the effectiveness of these compounds by increasing their absorption into the scalp.
This treatment is nonsurgical and noninvasive, so there is no scarring. It's easy, comfortable, and does not require downtime. It also produces natural results. The TED hair treatment is so simple it does not even require an anesthetic. Unlike other hair restoration methods, it does not result in post-treatment shedding.
A treatment takes 20 – 25 minutes, after which you can return to your daily routine. Patients report less shedding during their daily routines as soon as two weeks after beginning treatment.
How do I know if TED hair restoration is suitable for me?
If you are experiencing hair loss, shedding, or thinning, you may be a suitable candidate for treatment with TED. Dr. Panchal will be able to assess your hair loss, medical history, and current health status to determine if TED will be suited to your unique situation.
You may see results after one treatment with TED hair restoration, but some people have optimal results with three treatments.
Get TED Hair Restoration treatment in Tampa, FL
Hair loss can be frustrating and embarrassing for men and women. At The Aesthetics Lab, board-certified physician Dr. Pina Panchal can treat pattern hair loss with the TED hair restoration system.
To learn more about restoring your hair with TED technology, schedule a consultation at our office in Tampa, FL today.