I Have Oily Skin. Is a HydraFacial® Still Beneficial for Me?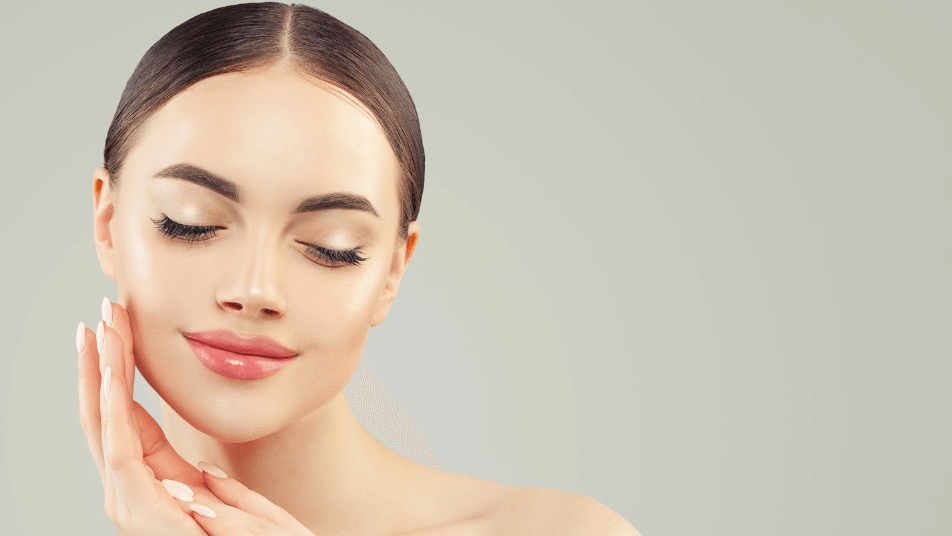 It may seem counterproductive to add additional moisture to already-oily skin, but hydration is actually a critical component of rebalancing the skin's oil content, as it prevents the skin from drying out and producing excess oil in response. At The Aesthetics Lab, physician and Tampa, FL aesthetic skin care expert Dr. Pina Panchal offers the HydraFacial MD treatment as a gentle yet effective tool for addressing a diverse array of skin concerns, including oily or even dry skin. In this blog from The Aesthetics Lab, we'll take a deeper dive into the benefits of HydraFacial treatments.
How can a HydraFacial help my skin?
The HydraFacial MD is comprised of six fundamental steps designed to boost the health and radiance of your skin. These include cleansing, exfoliation, extraction, nourishment, hydration, and protection. Each HydraFacial is further customized following a thorough consultation and skin assessment to better meet the unique needs of the patient and may include specific serums, products, and other additions or "boosts" as appropriate. Some of the most popular skin concerns that can be addressed and improved with a Tampa, FL HydraFacial include:
Dry skin
Oily skin
Patchy skin
Rough skin
Enlarged pores
Fine lines and wrinkles
Acne-prone skin
Dull skin
Uneven skin tone
Early skin laxity
Sun damage
Dark spots or brown spots
Will a HydraFacial make my skin greasy?
Patients with oily or greasy skin often worry that applying moisturizing products may exacerbate their problem. In reality, the specialized products and techniques used during a HydraFacial can actually improve oily skin by targeting some of the issues that may be leading to increased oil production — including dryness, clogged pores, and others.
How long do HydraFacial results last?
Most patients are able to walk out of our office enjoying a noticeable improvement in their skin almost immediately after a HydraFacial MD treatment. On average, the results of a HydraFacial can last for about 4 – 6 weeks, with many patients choosing to schedule regular monthly HydraFacial treatments for the most consistent and reliable results.
What can I add to my HydraFacial?
Like other facials and aesthetic treatments, each HydraFacial can be personalized by adding additional products, services, and techniques that align with your specific concerns, skin type, and goals. To begin, Dr. Panchal or one of our expert providers will closely evaluate your skin and discuss your goals for treatment before recommending a course of action for you. Some of the most popular types of HydraFacials and HydraFacial add-ons include:
Signature HydraFacial
Radiance HydraFacial
Clarifying HydraFacial
Restorative HydraFacial
Rejuvenation HydraFacial
LED light therapy
Lymphatic therapy
Another application for HydraFacial that may surprise you is restoring fuller, denser hair growth by improving scalp health through the removal of clogged hair follicles and skin cells, which works to improve circulation and correct scalp dryness. This technique is known as HydraFacial Keravive.
Whatever your skin or hair concerns may be, don't hesitate to ask about how a HydraFacial can benefit you.
Rebalance your complexion with a nourishing HydraFacial in Tampa, FL
If you're looking for a facial treatment that can boost both the health and appearance of your skin without damaging side effects or downtime, the HydraFacial MD may be right for you. Call The Aesthetics Lab in Tampa, FL today to schedule your private consultation with Dr. Pina Panchal or one of our dedicated skin care providers, and take the first step toward a complexion you can finally love.