Is A HydraFacial® Treatment Safe During Pregnancy?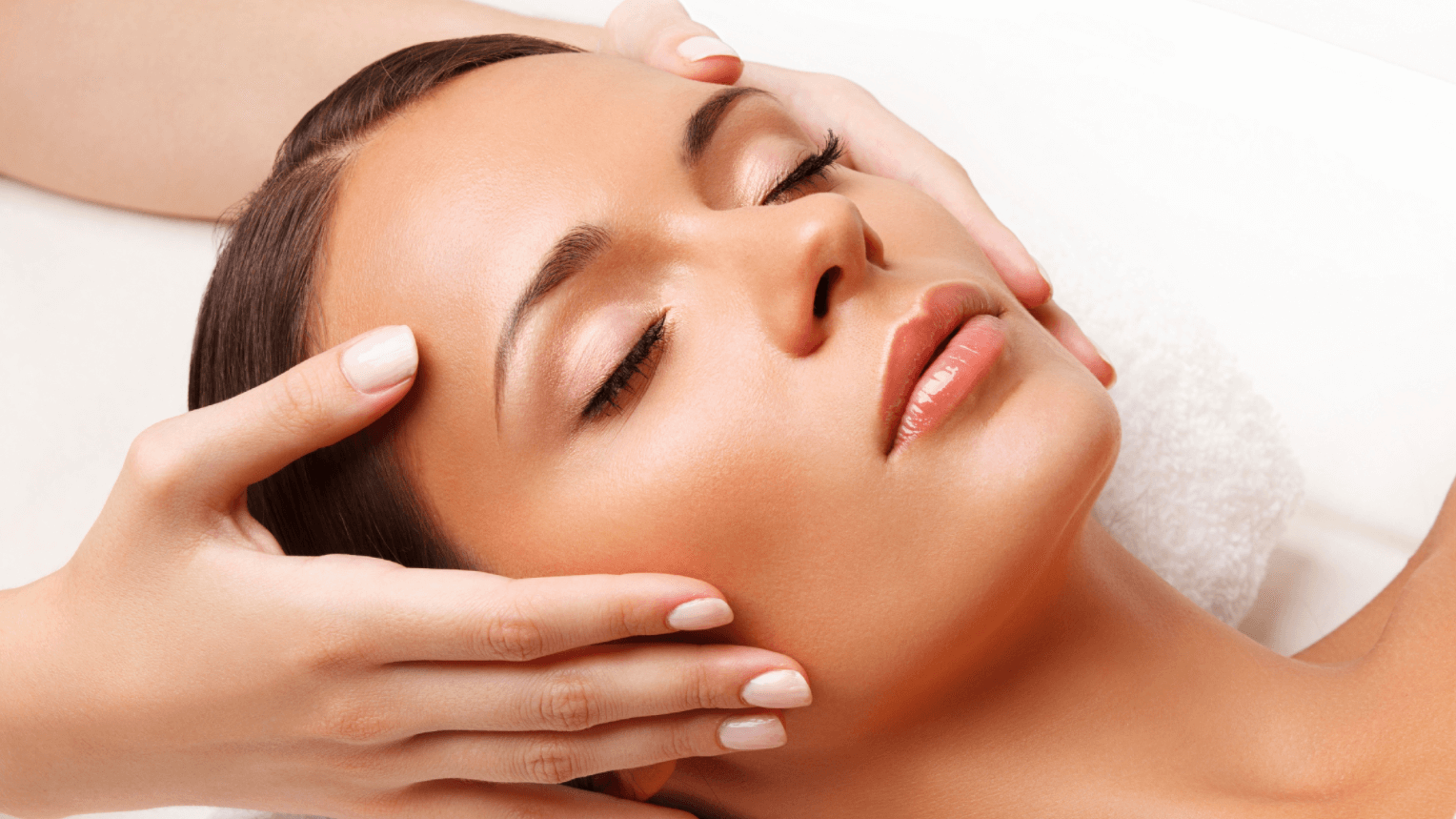 At The Aesthetics Lab in Tampa, FL, we believe that women deserve to feel beautiful and confident during every stage of life, including pregnancy! We also understand that pregnancy is one of the most important and delicate times in a woman's life, with most mothers-to-be paying even closer attention than usual to what they put on and in their bodies. Board-certified physician Dr. Pina Panchal are committed to providing the safest and most effective skin rejuvenation treatment options available today, including the widely popular HydraFacial, to keep patients looking and feeling their best. Read on to learn more about getting a HydraFacial while pregnant, including whether it's safe, how it may differ from a regular HydraFacial, and what alternatives you can consider.
What does a HydraFacial do?
HydraFacial is a comprehensive treatment option for refreshing and rejuvenating the skin, boosting the skin's health, and improving the complexion. There are several different types of HydraFacials available, each of which is designed for a unique purpose. Furthermore, your HydraFacial can be custom-tailored based on your specific set of concerns, your skin type, and other factors. At The Aesthetics Lab, our expert team offers a number of popular HydraFacial options, including:
Signature HydraFacial
Radiance HydraFacial
Clarifying HydraFacial
Restorative HydraFacial
Rejuvenation HydraFacial
Additionally, HydraFacial treatments are often combined with LED light therapy, lymphatic massage, injectable fillers and wrinkle relaxers, and other treatments. During your initial consultation, our knowledgeable providers will thoroughly evaluate your skin, discuss your concerns and goals, explain each type of HydraFacial in more detail, and recommend the most appropriate course of treatment for you.
Can I get a HydraFacial while pregnant?
Because each treatment can be customized to match the patient's skin type, concerns, and goals, the HydraFacial is considered safe and appropriate for virtually everyone. However, there are certain aspects of a HydraFacial treatment that may need to be modified for pregnant women. Generally speaking, a HydraFacial is comprised of three key steps: cleansing, purifying, and nourishing. These steps are further broken down into specific treatments, including exfoliation, resurfacing, extractions, hydration, and others. For pregnant women, our providers may suggest omitting certain steps and/or selecting specific serums, exfoliants, and other products that are considered safer or more appropriate for pregnant women.
Before scheduling your HydraFacial treatment, be sure to tell your provider that you are pregnant so that she can customize your treatment accordingly. If you feel more comfortable having a traditional facial or simply deferring your treatment until after you have given birth, we are more than happy to discuss those options as well. Your comfort, safety, and satisfaction are among our top priorities!
Boost your pregnancy glow even further with a customized HydraFacial treatment in Tampa, FL
Are you are loving your pregnancy glow and simply want to maintain your skin's health and vibrancy, or have pregnancy skin changes make you feel less like yourself? In either case, we can help you achieve the beautiful, hydrated, healthy skin you deserve for the next nine months and beyond. To learn more about your options for HydraFacial and other skin rejuvenation treatments during pregnancy, call the friendly team at The Aesthetics Lab to schedule your private consultation in Tampa, FL with either of our board-certified physician, Dr. Pina Panchal, today!