Is BeautiFill® Just Another Form Of Liposuction?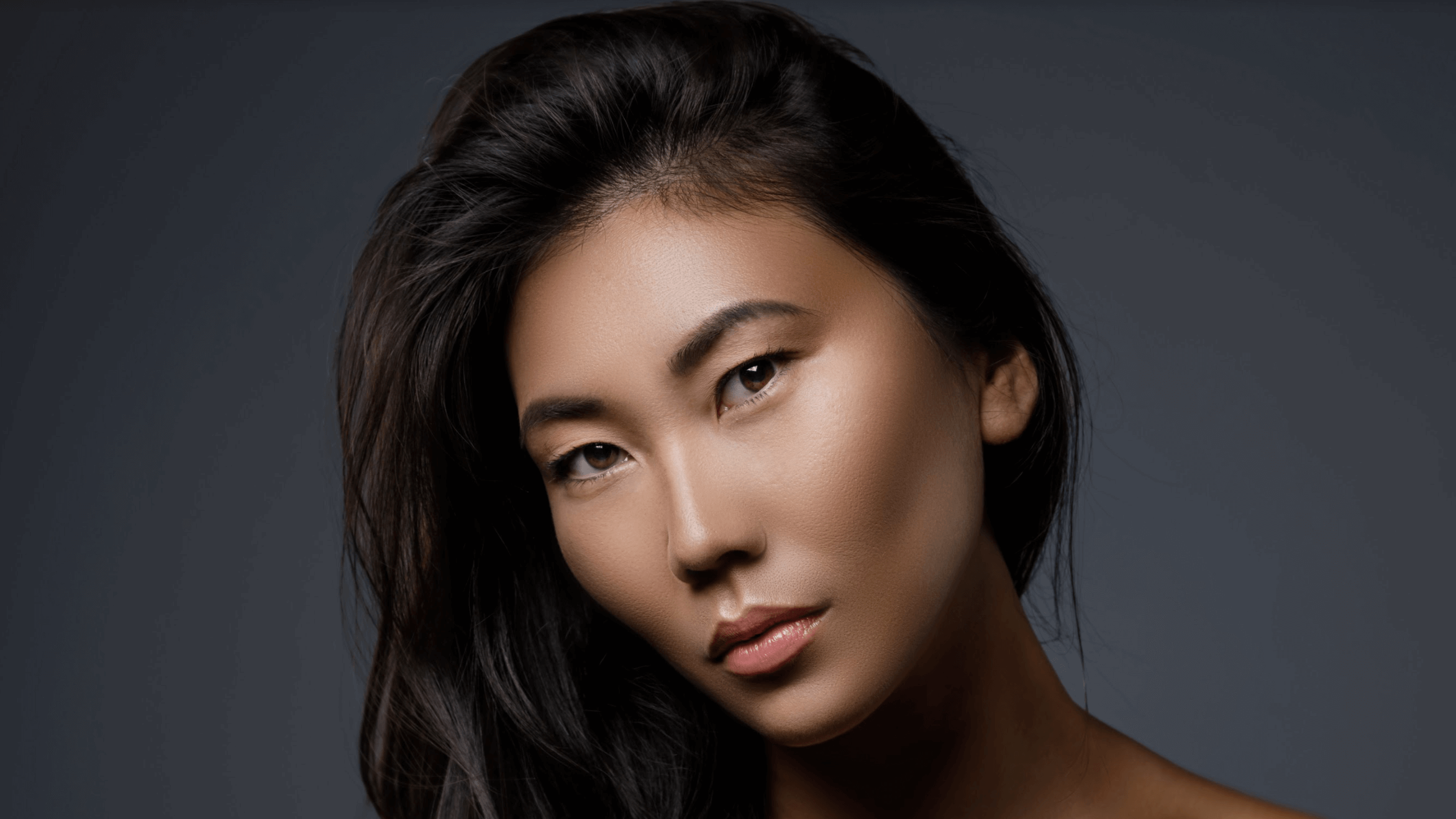 With the sweeping advances in cosmetic medicine and technology, achieving your ideal look with comfort and convenience is now more possible than ever. One of the most exciting innovations to hit the nonsurgical body sculpting market is BeautiFill. Board-certified physician Dr. Pina Panchal of The Aesthetics Lab is committed to offering the most current and effective cosmetic treatments available in Tampa, FL, including BeautiFill fat grafting, to keep patients looking – and feeling – their very best at every age. Discover the benefits of BeautiFill here, and find out what makes it different than traditional fat removal surgery.
What is liposuction?
You'd be hard-pressed to find a man, woman, or even child who isn't at least somewhat familiar with the basic concept of liposuction as a surgical method for removing fat. During a traditional liposuction procedure, surgeons use a handheld device to manually dislodge fat cells and extract them from the body with suction energy. Patients who are at a healthy weight but have stubborn pockets of fat in the body and face are typically good candidates for liposuction surgery and often choose to combine liposuction with fat grafting for a doubly beneficial procedure.
What is fat grafting?
Also known as fat transfer, fat grafting is a widely used technique for augmenting certain features of the face and body using fat that's harvested from another area via liposuction. For many people, fat transfer offers a more natural alternative to dermal fillers that also provides longer-lasting results. In addition, patients who undergo a fat transfer procedure also enjoy the benefit of a slimmer contour in the area where fat cells were removed.
What is BeautiFill?
If liposuction plus fat transfer sounds like it might be right up your alley, you may be excited to learn about a groundbreaking new treatment that offers similar results with added benefits. The revolutionary BeautiFill system by Alma optimizes the lipo plus fat transfer process by removing fat cells, purifying them, and preparing them to transfer in one swift step. Not only does this mean a shorter procedure time for the patient, but it also dramatically boosts the rate of fat cell survival after transfer, meaning patients can achieve predictable, reliable, and long-lasting results.
During fat transfer with BeautiFill in Tampa, FL, Dr. Panchal will make a tiny incision near the liposuction site, which is typically near the abdomen, hips, flanks, or thighs. The specialized BeautiFill cannula will be inserted beneath the skin and begin to gently heat the fat cells, making them easy to remove, preserving their integrity, and minimizing the risk of damage to the surrounding tissues. In a single step, the harvested fat is separated and purified, leaving only uniform, viable, healthy fat cells that have an exceptionally high survival rate when transferred. Finally, the fat cells are precisely injected into the desired area for smooth, full, natural-looking results. Some of the most popular features that can be enhanced with BeautiFill fat grafting include:
Lips
Cheeks
Temples
Chin
Jawline
Breasts
Buttocks
BeautiFill vs. regular liposuction
There's no denying the transformative possibilities of traditional liposuction surgery, leaving many patients to wonder why they should consider BeautiFill fat grafting. Some of the most compelling benefits of BeautiFill compared with surgical liposuction include:
Nonsurgical procedure
Smaller incision
Less damage to fat cells and surrounding tissues
Higher survival rate for transferred fat cells
Shorter procedure time
Quicker, more comfortable recovery
More predictable, reliable results
Fewer surgical and postoperative risks
During your initial consultation, Dr. Panchal will evaluate your areas of concern, discuss your desired outcome, and help determine whether BeautiFill may be right for you. Patients considering treatment should be at or near their ideal weight, in good health, nonsmokers, and understand the importance of maintaining a stable weight after the procedure.
Get double the rewards with BeautiFill lipo plus fat transfer in Tampa, FL
Does the thought of trimming one area while filling out another feature in under an hour sound too good to be true? Believe it or not, BeautiFill can make this a reality for you! To learn more about the exciting possibilities with Tampa, FL BeautiFill fat grafting, call The Aesthetics Lab to schedule your private consultation with board-certified physician Dr. Pina Panchal today. We look forward to helping you regain the confidence and youthful look you deserve with BeautiFill!