Is It Harmful To Exfoliate After IPL Treatment?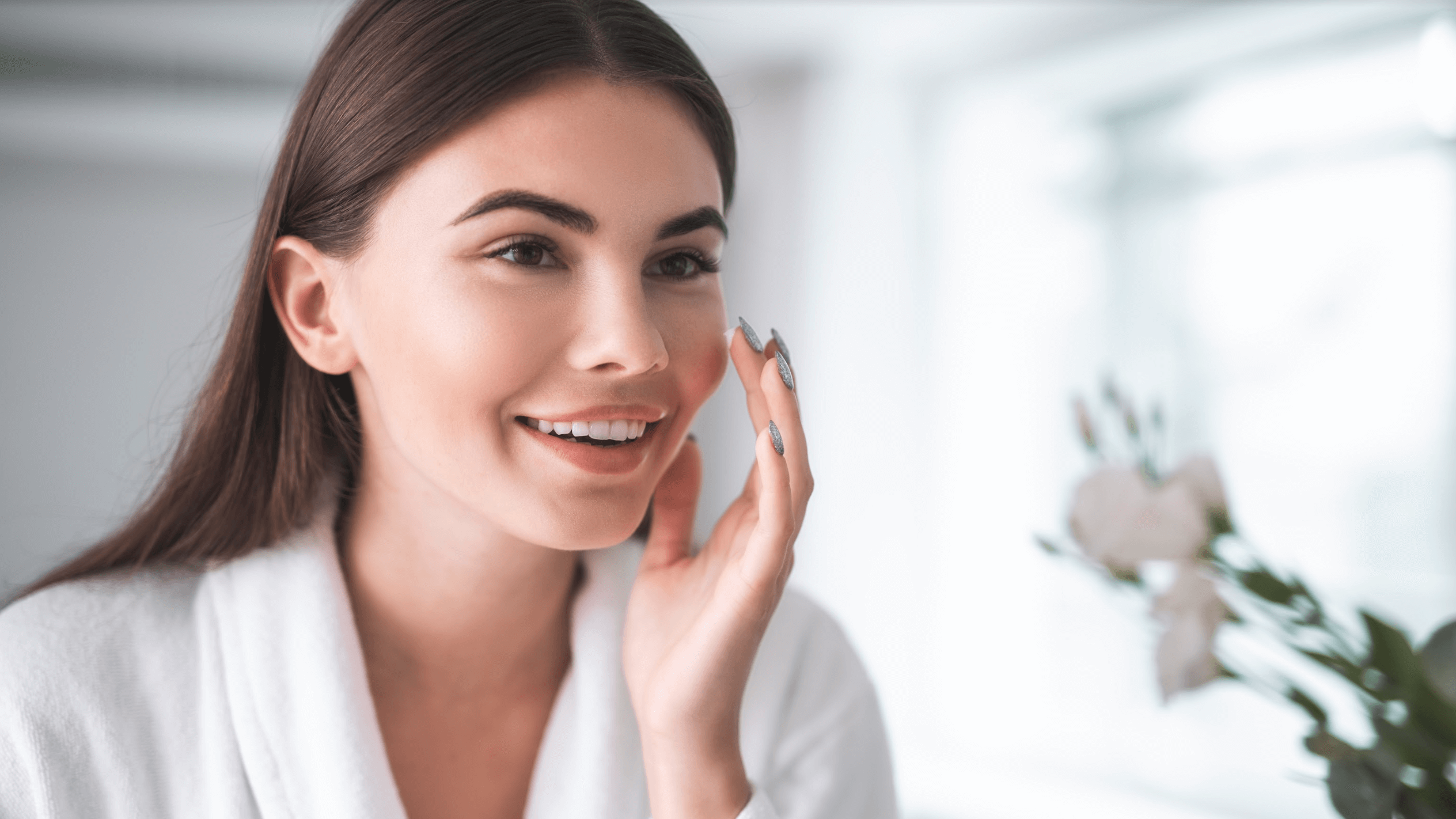 When it comes to cosmetic treatments and procedures, understanding the recovery process is critical for ensuring the best possible outcome. For patients considering IPL photofacial therapy specifically, it is critical to know what you should and shouldn't do following treatment, as certain behaviors may prolong your healing time and compromise your results. At The Aesthetics Lab in Tampa, FL, board-certified provider and skin rejuvenation expert Dr. Pina Panchal helps patients feel comfortable and confident going into their IPL treatment by thoroughly explaining the healing and recovery process and answering patient questions at length. In this blog, you'll find more information about the IPL treatment process, including how it works, what to expect during recovery, and how an IPL photofacial can transform your skin from within.
What is IPL skin treatment?
Also known simply as a photofacial, IPL (intense pulsed light) therapy is a revolutionary laser-based skin treatment that can minimize a number of skin flaws by delivering laser energy deep beneath the skin's surface. This targets sun-damaged or pigmented cells while also boosting the body's natural production of collagen. Some of the most common skin concerns that can be dramatically improved with IPL therapy include:
Sun damage
Age spots
Dark spots
Freckles
Hyperpigmentation
Spider veins
Rosacea
Large pores
What to expect during an IPL photofacial
Following a thorough skin evaluation and consultation to ensure you are a good candidate for IPL therapy, a topical numbing cream will be applied to the skin. The treatment itself is performed using the advanced Harmony XL PRO laser and takes an average of 20 – 30 minutes to complete, which may vary based on the size of the treatment area(s). Following treatment, patients can expect to have mild redness, pinkness, swelling, and irritation, but these will dissipate within a few hours. Patients are free to return to work and other activities almost immediately after an IPL photofacial, though exercise should be restricted for about 48 hours.
When can I wash my face after IPL?
Keeping your skin clean is critical for a number of reasons, and patients should continue to wash their faces at least twice per day after IPL, including the evening of their treatment. However, it is important to use lukewarm water and avoid harsh products, such as exfoliants, acids, and serums, which can irritate the skin and significantly delay the healing process. In some cases, using these products too soon after IPL treatment can actually lead to scarring and other visible skin flaws.
When can I start exfoliating again after a photofacial?
In most cases, patients should wait a minimum of 7 –10 days after IPL photofacial treatment before resuming skin exfoliation and/or the use of harsher serums and products. Additional dos and don'ts of photofacial recovery include:
DO wash your face with gentle products
DO wear sunscreen
DO keep the skin moisturized
DON'T use exfoliants, acids, or harsh serums
DON'T expose your skin directly to the sun
DON'T pick at flaking skin
With a highly qualified provider and a proper aftercare routine, the results of an IPL photofacial can keep your skin looking radiant for up to a year or longer,
Glow up from the inside out with an IPL photofacial in Tampa, FL
If you want clearer, brighter, more beautiful skin that comes from within, consider IPL therapy in Tampa, FL. To learn more about the remarkable results that IPL patients across the country are already enjoying, call The Aesthetics Lab to schedule your private consultation with award-winning aesthetic expert Dr. Pina Panchal today.