Is It Safe to Get HydraFacial® Treatment During Pregnancy?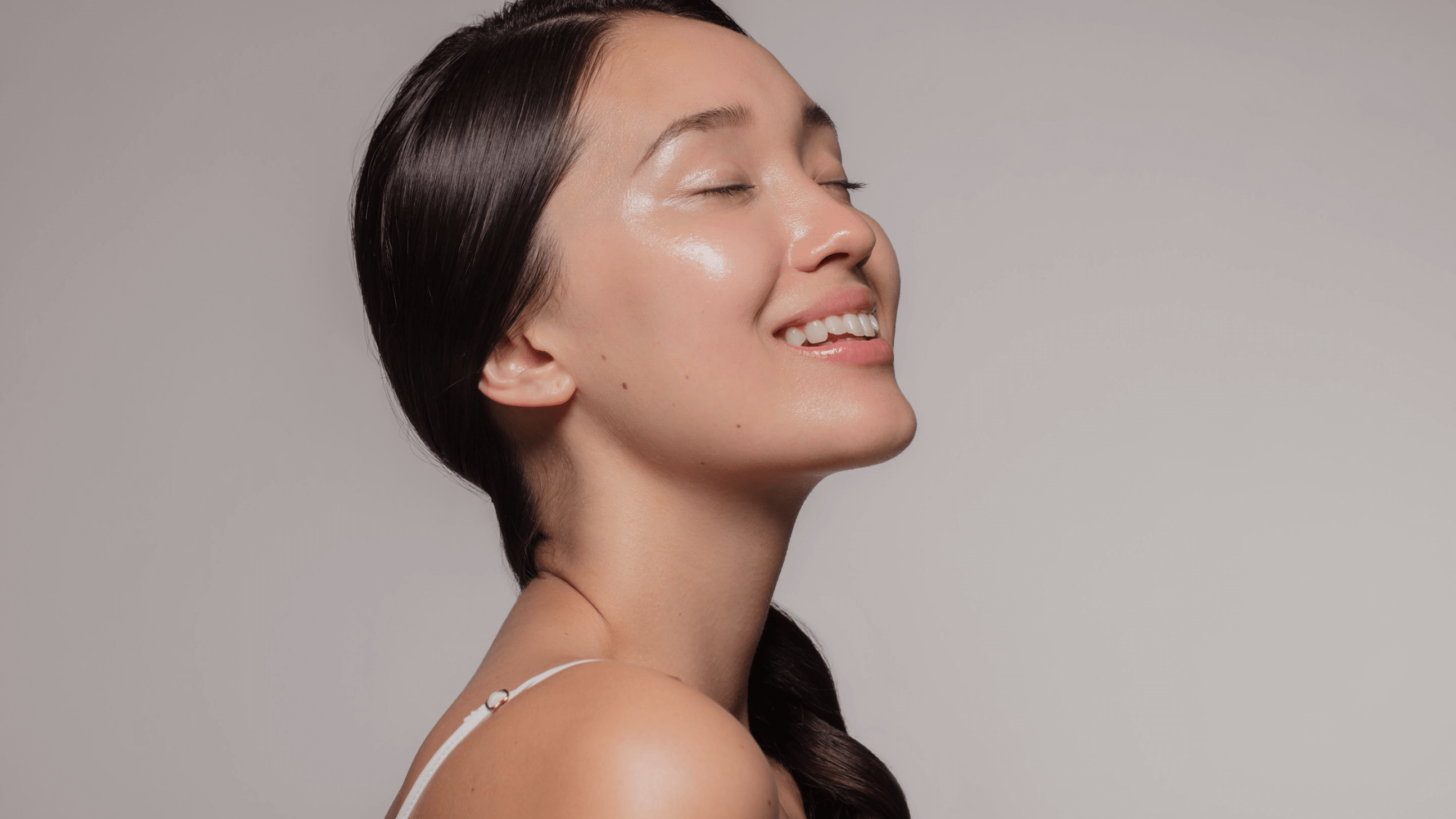 Despite the classic idea of a "pregnancy glow," many women report their skin actually changing for the worse during pregnancy, with increased acne, discoloration, and rough texture among the primary pregnancy-related skin complaints. In fact, skin changes during pregnancy lead many women to explore their options for professional skin care for the first time. At the Aesthetics Lab in Tampa, FL, board-certified physician Dr. Pina Panchal is committed to helping women look and feel their best at all stages of life and offers a modern suite of skin care treatments and procedures that are safe and appropriate during pregnancy. One of the most popular skin treatments used during pregnancy is the HydraFacial, which can boost the overall health and vibrancy of your complexion while targeting more specific concerns as well. Prior to performing your HydraFacial, Dr. Panchal will customize the serums and techniques used during treatment to ensure the safety of you and your growing baby. Scroll down to discover the benefits of a HydraFacial, and find answers to common questions about HydraFacial during pregnancy.
What does a HydraFacial do for your skin?
The HydraFacial is an extremely versatile treatment option that can be used on virtually all skin types and tones to help reduce the visible signs of aging, sun damage, and other skin flaws, such as:
Fine lines
Early wrinkles
Mild skin laxity
Dark spots
Sun damage
Enlarged pores
Clogged pores
Acne breakouts
Oily skin
Dry skin
Dehydrated skin
Scaly skin patches
Can I get a HydraFacial while pregnant?
Before undergoing any treatment or procedure, women should always let their provider know if they're expecting or planning to become pregnant, as some products and systems may not be appropriate for use by pregnant women. When it comes to the HydraFacial, treatment is typically considered safe to use during pregnancy, though the specific serums or acids included may need to be adjusted for pregnant women. Even when tailored to meet the health and safety needs of pregnant patients, the HydraFacial offers numerous benefits and stunning results.
What happens during a HydraFacial?
Prior to your HydraFacial treatment, any makeup or products you may be wearing will be removed. Based on your personal skin care needs and goals, Dr. Panchal and our dedicated team will customize a treatment plan for you. Each HydraFacial may include a combination of the following:
Cleansing
Exfoliation
Extraction
Detoxification
Nourishment
Moisturization
Nutrient-rich serum infusion
Following your HydraFacial treatment, you can resume the majority of your normal routines. Sun exposure and certain skin care products may be off-limits for a few days to ensure optimal results. Within about one week, most patients report a noticeably brighter, firmer, smoother, and clearer complexion.
How often can you get a HydraFacial while pregnant?
The majority of patients – whether pregnant or not – can safely and appropriately undergo HydraFacial treatment as often as once every month or two. The correct frequency of HydraFacial treatments will depend on the patient's skin type and concerns, the products used during treatment, and other personal factors. During your pre-treatment consultation, Dr. Panchal will review your skin health history and recommend a HydraFacial schedule that offers the most consistent results – keeping you feeling confident and beautiful in your own skin during this special time of life.
Boost your pregnancy glow with a HydraFacial in Tampa, FL
Whether you've experienced unwanted skin changes during pregnancy or simply want to keep your skin healthy and vibrant, you may benefit from a HydraFacial treatment. For more information on customizing a pregnancy-safe HydraFacial, call The Aesthetics Lab to schedule your private consultation with board-certified physician and top Tampa, FL skin care expert Dr. Pina Panchal today.