Laser Skin Resurfacing With ClearLift™ Can Help Fade Away Those Dark Spots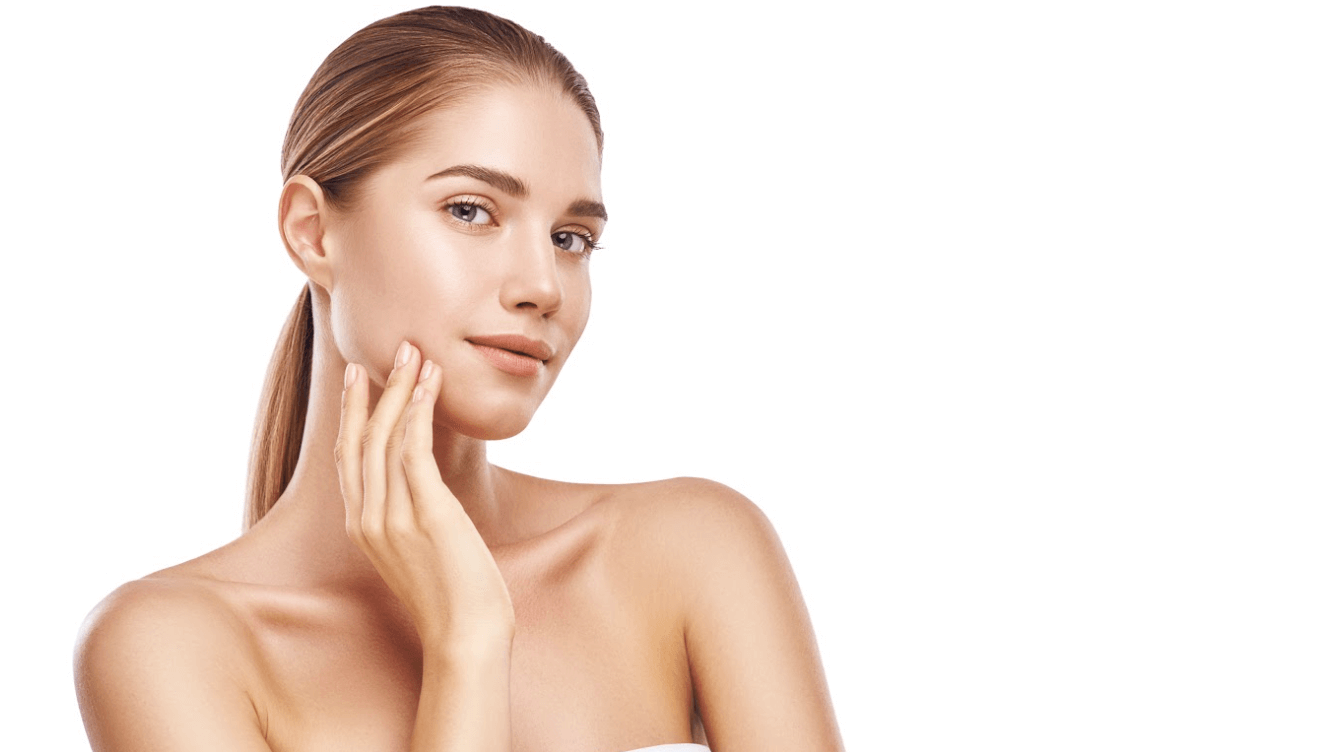 As we age, dark spots and blotchy skin can become darker and more noticeable. These forms of hyperpigmentation may be caused or exacerbated by genetics, hormones, sun exposure, and other variables, some of which are more difficult to avoid than others. If you have dark spots or signs of sun damage that you're tired of trying to conceal, you may be interested in the complexion-clearing capabilities of ClearLift laser skin resurfacing. At The Aesthetics Lab in Tampa, FL, skin rejuvenation specialist Dr. Pina Panchal performs ClearLift laser skin resurfacing to help patients of almost all skin tones and types achieve the smoother, clearer, more radiant complexion they deserve — and one they can feel confident about. In this blog, you'll learn more about how ClearLift can improve the appearance of your skin, too.
Why do I have dark spots on my skin?
There is a long list of potential reasons why you may have developed dark patches on your skin, and there are many different types of dark spots and hyperpigmentation as well — including melasma, age spots, liver spots, freckles, and others. Some of the primary factors that can contribute to dark spots on the skin include:
Genetics
Age
Sun exposure
Certain skin conditions or underlying health conditions
Skin irritants
Hormone changes
Pregnancy
Severe or cystic acne that leads to scarring and/or discoloration
How can I fade dark spots on my face?
Topical creams may help to make subtle improvements to the evenness of your skin, but the results are often modest and temporary. For the most reliable, effective, and longest-lasting treatment to fade dark skin spots, many patients turn to laser skin resurfacing with ClearLift.
How does ClearLift fade dark spots?
Using state-of-the-art laser technology, the ClearLift system removes dead and damaged skin cells and destroys pigmented cells associated with hyperpigmentation and dark spots on the skin. At the same time, the laser energy stimulates a healing response beneath the skin's surface, which leads to the production of new collagen fibers. This provides the added benefit of smoother, firmer, more lifted skin to pair with your clearer new complexion.
How many ClearLift treatments will I need?
For patients hoping to fade dark skin spots with ClearLift laser skin resurfacing, a series of about 4 – 6 treatments is typically required. Each session is spaced about one month apart to allow the skin time to heal and recover. Between treatments, patients are strongly encouraged to avoid direct sun exposure and to keep the skin adequately moisturized and protected with sunscreen.
Am I a candidate for ClearLift laser skin resurfacing?
If you have a dark skin tone, you may automatically assume that you do not qualify for laser skin resurfacing — but with ClearLift, patients of almost all skin types and tones can be safely and effectively treated. Not only that, but even some of the most delicate areas, like the skin around the eyes, can be safely treated with ClearLift's cutting-edge technology. To find out for sure whether ClearLift laser skin resurfacing is appropriate for you, Dr. Panchal will be happy to evaluate your skin and discuss your concerns and goals during a private consultation.
Get the clear complexion you won't want to hide with ClearLift laser skin resurfacing in Tampa, FL
With the skin-clearing effects of ClearLift treatment in Tampa, FL, you can join the many other men and women who have achieved smoother, more radiant skin they can show off with confidence. Start your journey toward the complexion you've always dreamed of by calling The Aesthetics Lab to schedule your ClearLift consultation with Dr. Pina Panchal today.