Learn How to Contour Your Body with BeautiFill® Treatments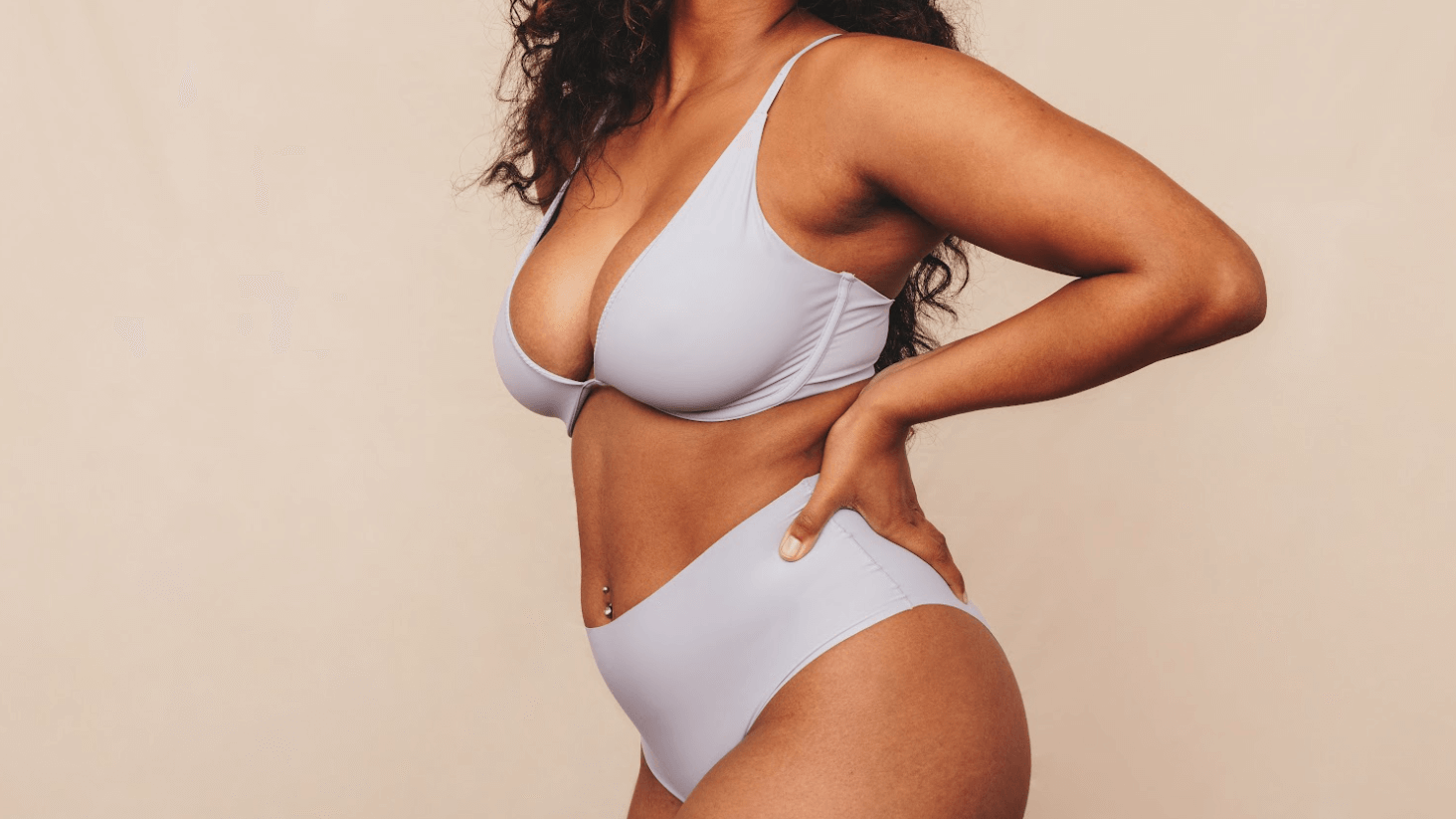 Are you tired of spending hours at the gym trying to achieve that perfect body? Do dieting and exercising seem to do little for your problem areas? If so, it may be time to consider an innovative solution that offers a highly effective and minimally invasive alternative to traditional liposuction that can allow you to achieve your desired body shape and silhouette with less pain and downtime.
At The Aesthetics Lab in Tampa, FL, Dr. Pina Panchal offers state-of-the-art BeautiFill treatments for body sculpting and contouring.
Keep reading to discover how this nonsurgical procedure can help you get the body of your dreams.
How does the BeautiFill laser liposuction and fat transfer procedure work?
Whether you want to enhance your curves, smooth out bulges, or achieve a more toned and defined look, BeautiFill can help you achieve your desired body shape. It removes unwanted fat while simultaneously sculpting and contouring the parts of the body where you'd like to see more curves or volume.
With its precise and gentle suction technology, the BeautiFill system starts with a laser liposuction procedure. This is a more refined and precise approach than traditional liposuction. By using an advanced laser to heat the fat and a small cannula to extract it, there is less trauma to the body, resulting in a shorter recovery period.
The next step in the BeautiFill procedure is processing and purifying the fat to remove impurities and preparing it for transfer.
Finally, your extracted fat is strategically injected into areas of the body where you desire more volume or definition. BeautiFill allows for more precise contouring and sculpting of the body, resulting in a smoother and more natural-looking result.
What are the benefits of BeautiFill for body contouring?
BeautiFill treatments can help contour your body by:
Reducing stubborn fat in areas that are resistant to diet and exercise, such as the abdomen, hips, thighs, and arms.
Enhancing other areas to add volume and enhance their appearance. For example, the fat can be injected into the buttocks to create a rounder, more lifted appearance.
BeautiFill treatments are also minimally invasive, meaning they require only a small incision and result in less scarring, less trauma to the body, and a quicker recovery time compared to traditional body contouring procedures.
And since the fat used in BeautiFill treatments comes from the patient's own body, the results are natural-looking and long-lasting.
Is BeautiFill right for you?
BeautiFill treatments may be a good option if you are looking for a nonsurgical way to contour your body. However, not all patients are suitable candidates for the procedure. Ideal candidates for BeautiFill:
Are in good overall health
Have enough excess fat to transfer to other areas of the body
Have realistic expectations about the results
Are not looking for a significant decrease in body size
BeautiFill may not be suitable for individuals with certain medical conditions such as bleeding disorders, autoimmune diseases, or certain infections. Patients who have undergone prior surgeries or medical treatments in the target area may also need to consider alternative options.
It is important to note that BeautiFill is not designed for weight loss or recommended for significantly overweight or obese individuals. The procedure is most appropriate for individuals who wish to enhance specific areas of their body and desire a minimally invasive approach to achieve their desired results.
Contour your body with BeautiFill in Tampa, FL
During your consultation with Dr. Pina Panchal, she will assess your individual needs and goals to determine if BeautiFill treatments are the right choice for you.
If you're ready to get started, schedule a consultation with Dr. Pina Panchal at The Aesthetics Lab in Tampa, FL today.