Revive Dry Facial Skin With HydraFacial® Treatment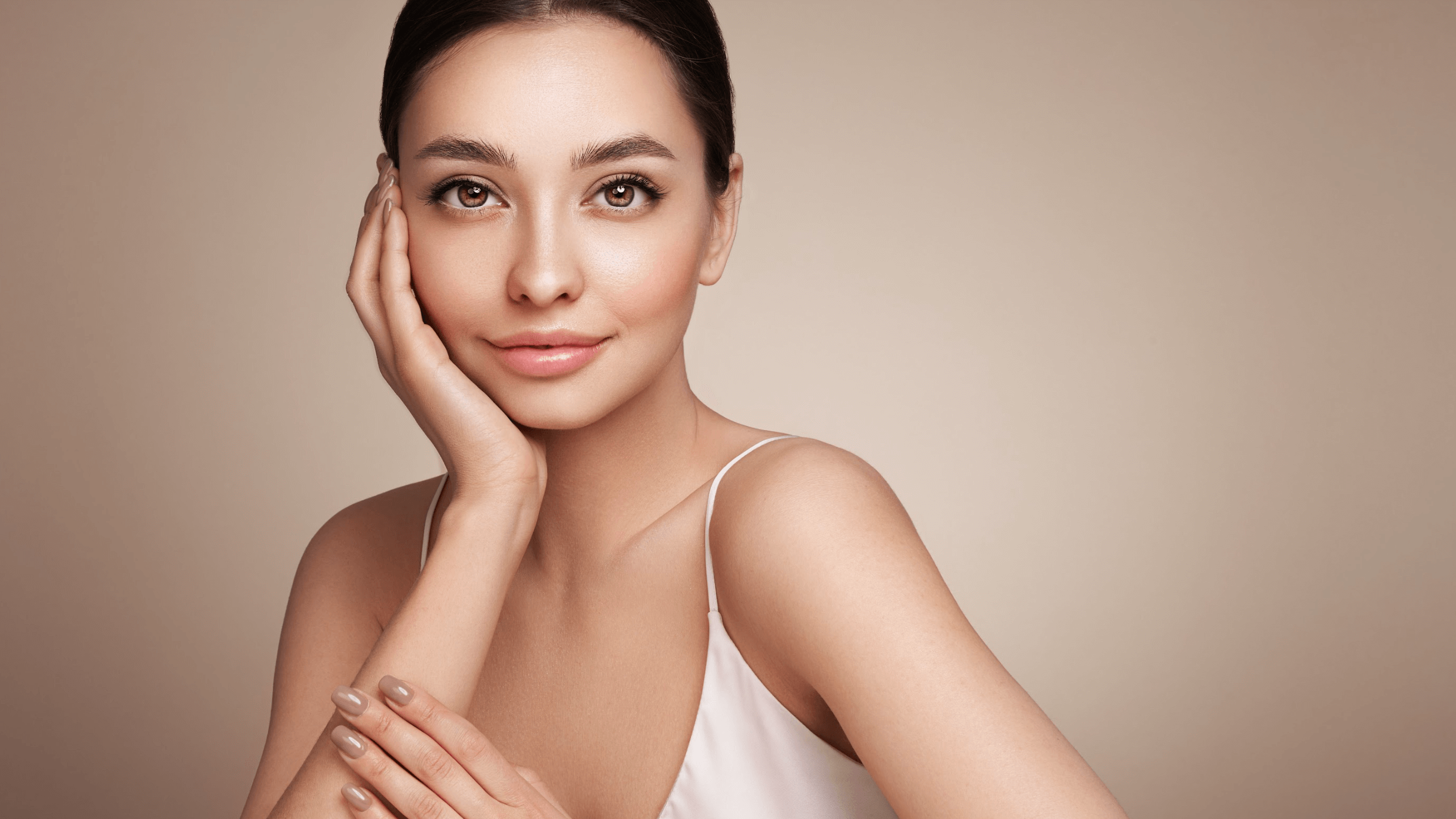 Dry facial skin is a common condition in which the face does not produce enough natural oils. Some people have chronically dry skin, while others only suffer bouts of dryness under certain conditions, such as dry or cold weather.
Many skin care solutions claim to offer relief for dry skin. But the variety of HydraFacial technologies offered at The Aesthetics Lab in Tampa, FL are uniquely suited to exfoliate dry, flaky skin while pumping moisture back in.
The Aesthetics Lab team, led by board-certified physician Dr. Pina Panchal, can help customize a HydraFacial for your unique skin condition. Below, we'll look at how our selection of HydraFacial services can help you heal your dry skin.
What makes a HydraFacial different from a regular facial?
The goal of most facials is to cleanse the skin and extract impurities, leaving you with a clear, glowing complexion. But if you've had a regular facial in the past, you may remember that the extraction process is less than pleasant.
The HydraFacial uses gentle exfoliation followed by suction technology to clean out your skin and pores rather than painful pinching and squeezing tools. This leaves your face ready to absorb HydraFacial's booster serums, which are tailored to your needs by the The Aesthetics Lab team.
How does a HydraFacial help dry skin?
Dry skin can feel tight and itchy, and dead, flaky skin can block moisture from getting in. While it may seem counterintuitive, the first step toward rehydrating dry skin is exfoliating. The first step in a HydraFacial is cleansing the skin and gently removing dead skin cells with a patented microdermabrasion tip. Next, the HydraFacial wand creates a unique vortex effect that dislodges impurities while pumping the skin full of healing serums.
For patients with dry skin, serums using hydrating ingredients such as hyaluronic acid can leave you with a dewy glow and plumper skin.
The great thing about a HydraFacial is that exfoliation and extraction are so gentle that even people with sensitive skin can benefit.
What HydraFacial services should someone with dry skin look for?
Patients in Tampa, FL come to The Aesthetics Lab for the expertise of Dr. Panchal. Not only does our team offer the patented HydraFacial technology and accompanying serums, but patients can benefit from The Aesthetics Lab's add-ons as well.
In addition to the Signature HydraFacial with customized serums, we offer patients with dry skin:
A Clarifying HydraFacial for those with congested skin in need of more extractions

A Rejuvenation HydraFacial with a patented combination of peptides that plump the skin and reduce the appearance of fine lines and wrinkles

A Lymphatic Therapy to increase blood circulation for radiant skin
There are also add-ons for those interested in LED therapy, peptide treatments, and more.
Healing dry skin with HydraFacial technology in Tampa, FL
If you're suffering from dry skin in the Tampa, FL area, our customized HydraFacials can help you uncover your best possible skin.
Our team is led by physician who can help you choose the best treatment. Simply schedule a consultation at The Aesthetics Lab with Dr. Pina Panchal, and find out which HydraFacial services are right for you.