Tired of Shaving? Consider Laser Hair Removal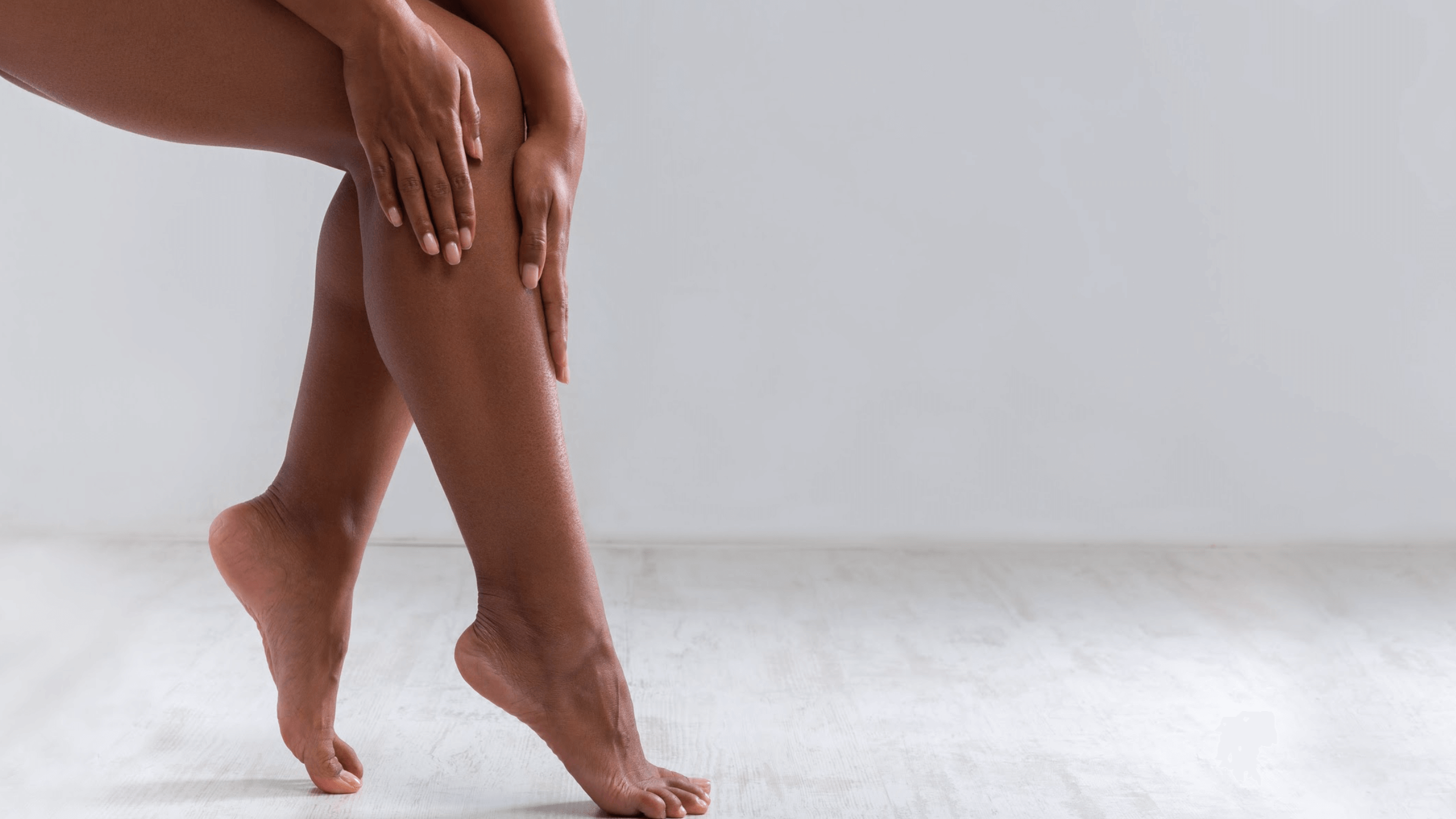 Shaving is a traditional method of hair removal that only addresses the surface of the skin. While the process is fast and easy, it can lead to irritation. Instead, board-certified physician Dr. Pina Panchal offer a better solution. Laser hair removal is a safe and effective treatment that offers semi-permanent results.
If you are tired of razor bumps and burns, schedule a consultation at The Aesthetics Lab. We can discuss the benefits of laser hair removal in Tampa, FL.
What happens when you shave
Chances are, shaving is your go-to method of hair removal. Shaving requires applying a thin, sharp razor just over your skin. While your hair appears to be gone after shaving, the actual follicle is still resting just beneath the surface. This is why hair often grows back within days. Depending on your skin type and texture, you might even need to shave more frequently than others.
Shaving has a number of other downsides as well. The razor can lead to redness and irritation as well as ingrown hairs. It also requires purchasing shaving products and special creams or soaps. Finding the right routine can take some trial and error. Instead of facing these inconveniences, The Aesthetics Lab can show you the benefits of laser hair removal. Treatment can be used in areas such as the underarms, back, legs, and more.
How does laser hair removal work?
The Aesthetics Lab uses the Soprano ICE to take your laser hair removal sessions to a whole new level. This advanced technology targets hair follicles deep within the skin where traditional shaving cannot reach. When treatment is performed, a laser emits light that damages the hair follicle and prevents future growth. After several sessions of laser hair removal, you should notice smoother, hair-free skin.
Is this treatment safe?
The light that emits from the laser is attracted to hair follicles, and not the surrounding tissue. So, The Aesthetics Lab can perform treatment without damaging your skin. However, it is best to come in for a consultation to learn about potential laser hair removal side effects and complications. One of the benefits of laser hair removal is that it is noninvasive and requires very little downtime. You can return to work and daily activities almost immediately afterward.
What happens during your appointment
Before beginning laser hair removal in Tampa, Dr. Panchal will assess the area and ask about your needs and concerns. Long-term hair removal works well for individuals in good physical health and with no active lesions on the skin. Once our staff clears away any excess dirt or oil from the treatment area, we gently target the follicle with the laser. While some people feel mild discomfort, this is temporary and will dissipate after your session.
Get long-term hair removal
You may already know some of the downsides of shaving. Shaving can cause bumps and razor burns, irritating the skin. If you are looking for a more effective long-term hair removal solution, meet with Dr. Pina Panchal at The Aesthetics Lab. You can schedule laser hair removal in Tampa, FL, and achieve smoother skin with little downtime. Our professionals can help eliminate the need to spend time and resources on shaving.