Use Unwanted Fat to Fill in Sunken Areas with BeautiFill® Treatment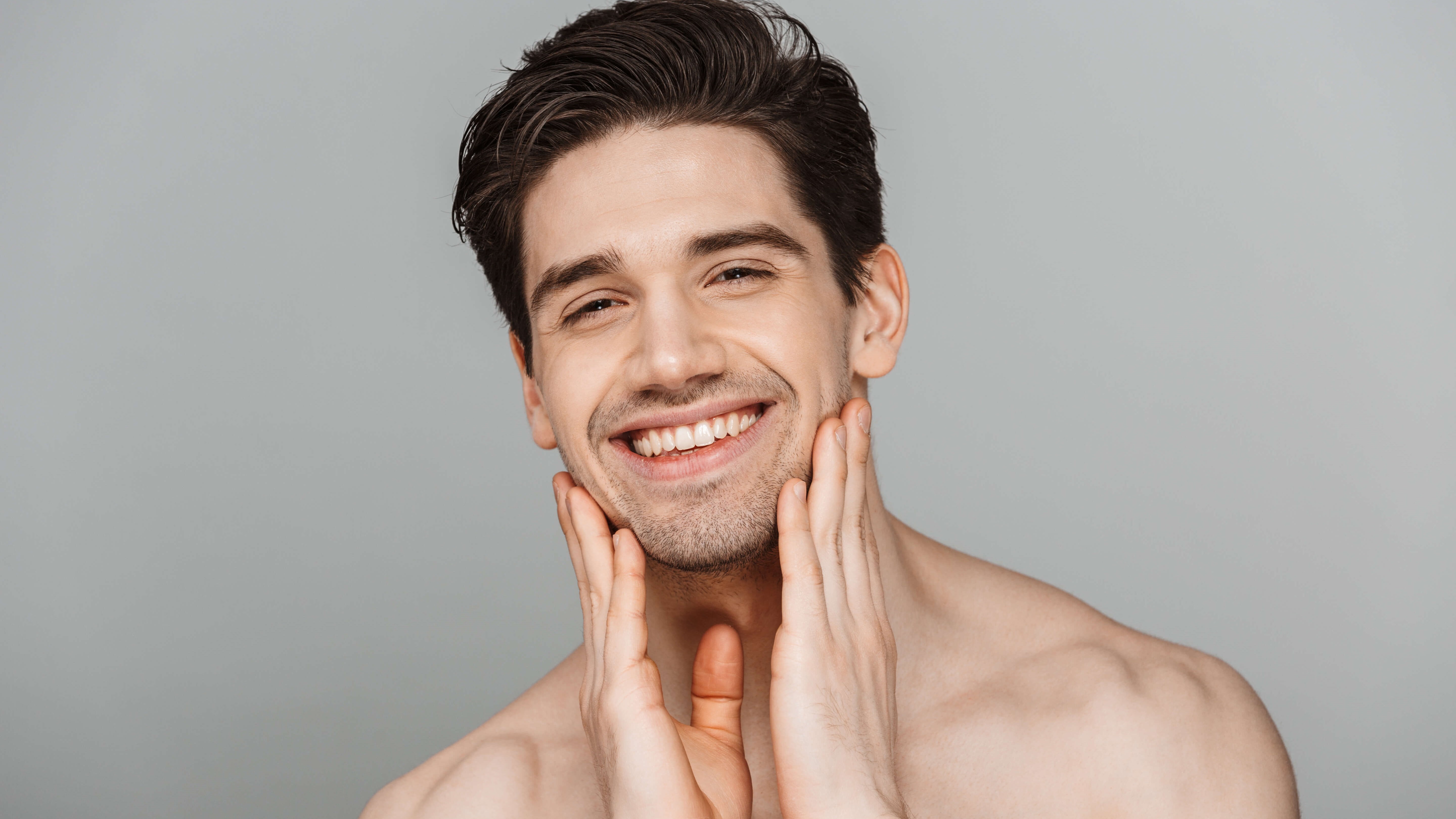 At The Aesthetics Lab, you can undergo the revolutionary BeautiFill® treatment to fill in sunken areas with your body's fat. The laser technology effortlessly removes fat cells without surgery. Once the cells have been obtained, they can be used in other areas of your body to create extra volume. With BeautiFill, you reduce unwanted volume in one area to restore lost volume in another. This in-office procedure is simple and effective. It provides impressive, long-lasting results without the use of synthetic materials.
Board-certified physician Dr. Pina Panchal care for patients at The Aesthetics Lab in Tampa, FL. If you are interested in undergoing BeautiFill treatment to re-create lost volume, schedule a consultation today with Dr. Panchal.
All about BeautiFill treatments
As you age, your body stops producing as much collagen as it did during your youth. Without the collagen, your face can start to take on a sunken appearance. The skin will sag, which leads to wrinkling and can make you take on a jowl-like appearance. Many people turn to dermal fillers to fill in the lost volume. However, your own fat can also naturally replenish the sunken areas. Fat harvested using the BeautiFill device is a more natural option.
BeautiFill treatments use laser energy to loosen the body's fat gently from trouble areas, such as the hips, abdomen, flanks, and thighs. The live fat cells are purified and then injected into sunken areas of the body to restore lost volume. Favorite treatment areas include facial regions, such as the cheeks, and the buttocks.
What makes BeautiFill unique compared to other forms of fat transfer treatments is the fat harvest method. Other fat harvesting treatments often discard the fat instead of effectively preserving it for reimplantation. However, BeautiFill's innovative laser instrument harvests the fat without harming it to ensure successful reimplantation. According to research, fat harvested using the BeautiFill laser shows 90% more cellular viability than other methods.
A BeautiFill treatment can be performed in a single treatment, which provides instant volume results that can last for years in most cases.
What is the recovery time for BeautiFill?
Patients often worry that BeautiFill treatments are painful, but they are considered comfortable and without significant discomfort. The entire outpatient procedure is performed while the patient is under local anesthesia. Patients experience far less bruising or swelling compared to other fat harvesting methods.
Recovery time varies and depends on the amount of fat removed and restored to treat volume loss. If you are undergoing a full-face volume improving process, you'll experience some bruising, swelling, and discomfort that will last for 24 – 48 hours.
Schedule a consultation today for BeautiFill treatments in Tampa, FL
Are you ready to learn about how BeautiFill can restore volume loss while helping to remove fat in troubled areas of your body? We encourage you to contact The Aesthetics Lab in Tampa FL to schedule a consultation with either Dr. Pina Panchal to discuss BeautiFill treatment. They will examine your problem areas and discuss your goals to determine if BeautiFill is the right choice to fit your needs.