What Side Effects Can I Expect After Laser Hair Removal?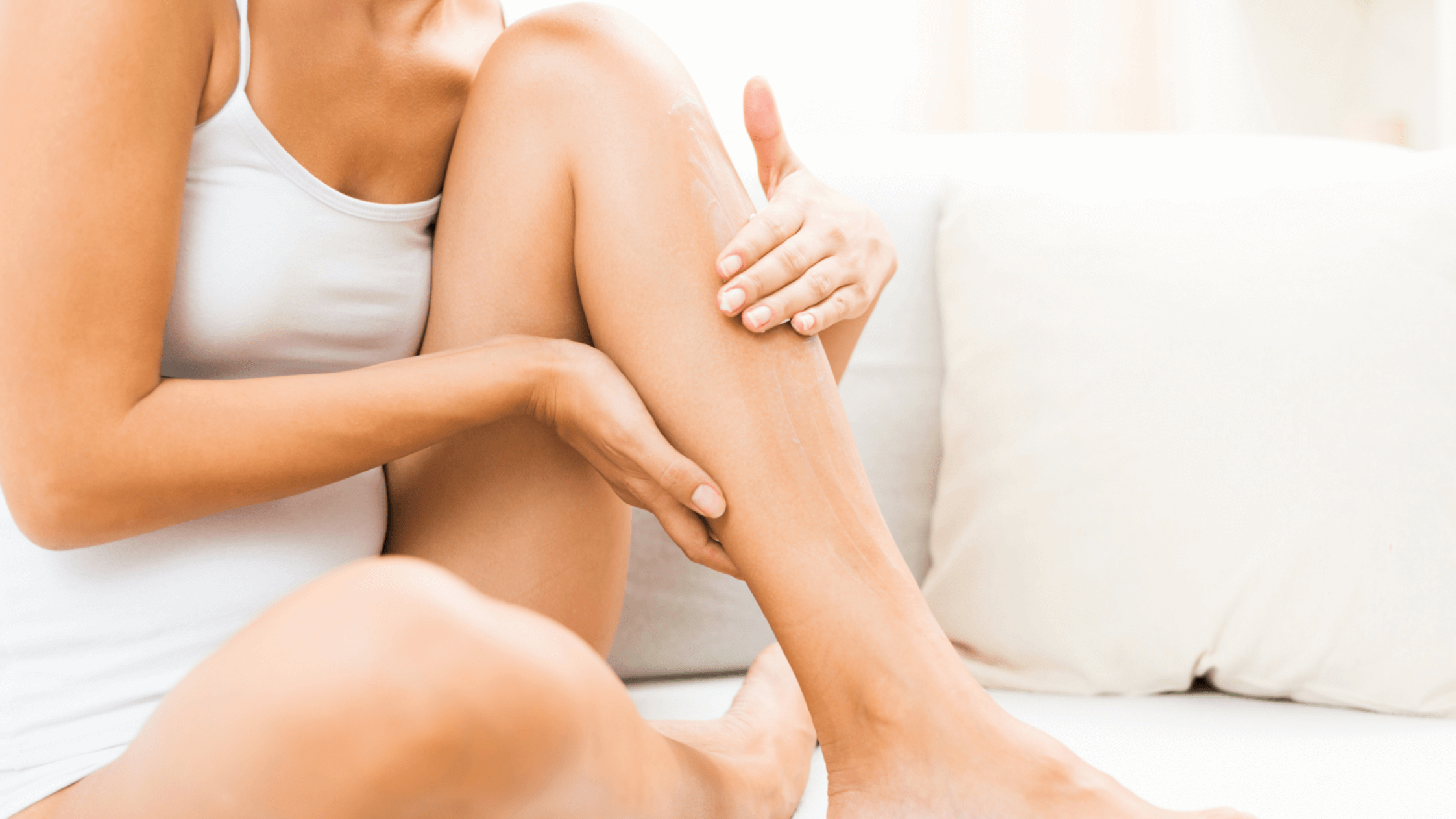 The laser hair removal process can provide excellent results on many parts of your body, including the face, arms, neck, legs, bikini area, or almost anywhere else on the body where you have unwanted hair. At The Aesthetics Lab in Tampa, FL, Dr. Pina Panchal offer the gold standard of laser hair removal technology. The Soprano® ICE device penetrates the hair follicle for the best results without the inconveniences of traditional methods, such as razor bumps and cuts.
The procedure is considered virtually painless, simple, and safe, but you must also pay attention to how your skin responds to the treatment. Some side effects may occur in the treated areas, although those effects may not be as prominent after a few sessions.
Will laser hair removal irritate my skin?
You may notice some skin irritation in the treated area after a session. Redness and swelling can occur, although those issues should disappear in a few hours after the treatment is complete. The discomfort may be from how the laser will impact the hair follicle and prompt it to shrink in size. As you become used to the process and the follicle becomes smaller, you will start to notice less pain in the treated region.
Will I experience any pigment changes?
Some pigment changes may also occur in the area where the hair has been removed. The area may become a little darker or lighter than you might expect. The change will be temporary in most situations, and it should be resolved in a few weeks after the initial treatment.
The issue will not be as substantial after you go through a few more treatment sessions, but it is also more noticeable among those with darker skin tones. Be prepared to look at how well you can manage pigment changes when caring for your skin, as tampering with the treated site may be risky.
You can prevent pigment changes from developing when you avoid excess sun exposure after the procedure. Dr. Panchal at The Aesthetics Lab in Tampa, FL recommends covering the area as necessary while avoiding direct sunlight when possible.
What are the rare side effects to watch for?
In extreme cases, some people who undergo laser hair removal may experience blistering and scarring in the area. The damage is temporary, but it can be rough, depending on your skin tone. Those with darker skin may be more susceptible to these issues. When laser hair removal is performed by a qualified professional, such as the aestheticians at The Aesthetics Lab, these side effects are very rare.
Contacts us today for smooth, virtually hairless skin
Do you have any other questions or concerns surrounding laser hair removal and how it can work for your needs? Contact us at The Aesthetics Lab in Tampa, FL for further details on how laser hair removal can work for your skin. Dr. Pina Panchal can assist you with your hair removal needs. We would love to provide a useful and long-lasting solution for hair removal that will keep your skin feeling its best.