What Skin Concerns Can IPL Treat?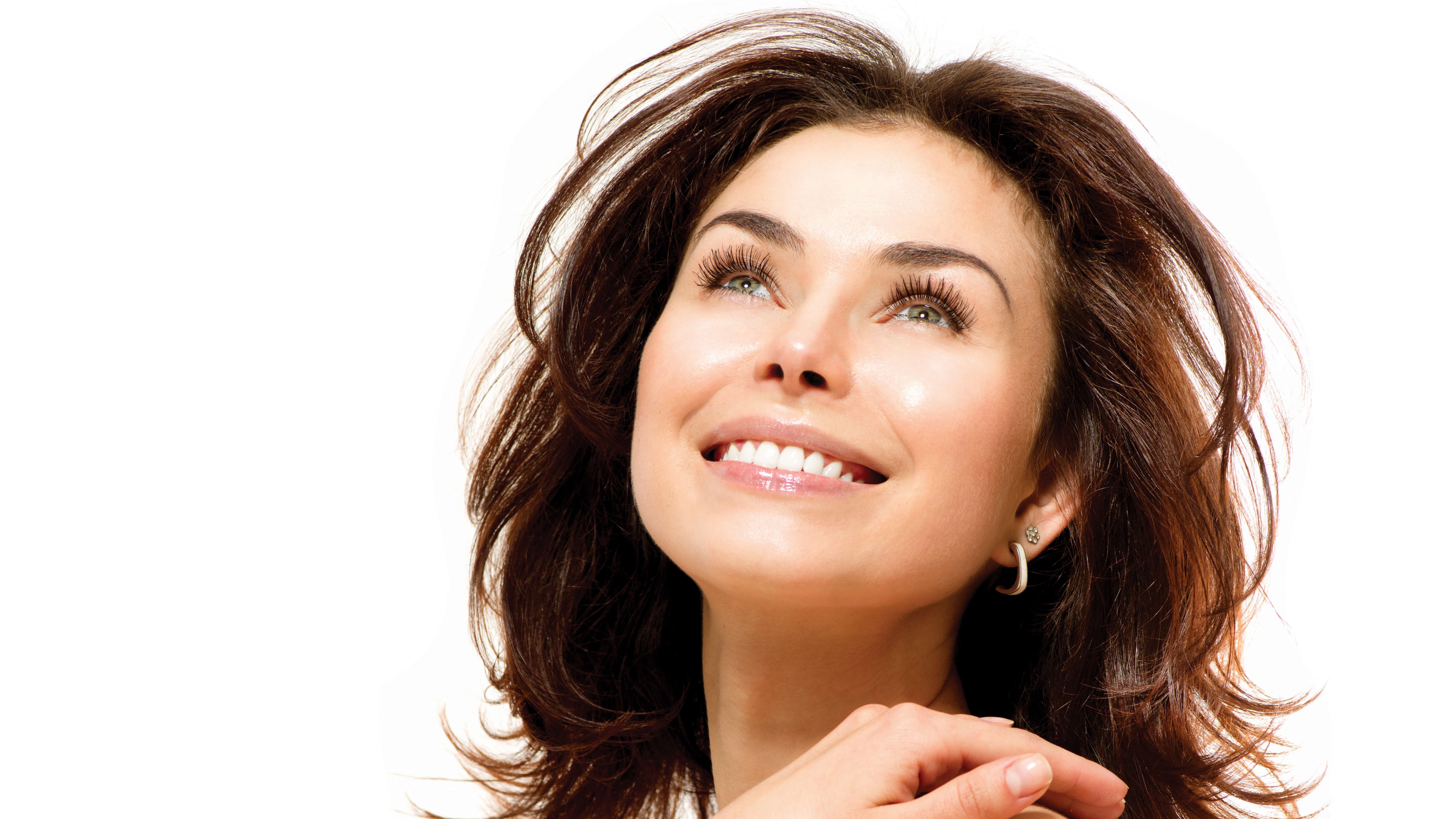 One of the most innovative and versatile treatments in aesthetic medicine today is IPL or Intense Pulsed Light. It's gaining traction at centers across the country, including The Aesthetics Lab, overseen by experienced Dr. Pina Panchal. IPL facial treatment in Tampa, FL is a noninvasive procedure that uses broad-spectrum light to target and treat various skin concerns. It works by emitting pulses of light onto the skin, which is then absorbed by pigmentation and blood vessels, promoting a more even skin tone and texture.
How can IPL help to get rid of hyperpigmentation?
The power of IPL extends to resolving a common and often stubborn issue: hyperpigmentation. By directing intense pulses of light on the affected areas, IPL facial treatment in Tampa, FL can break down the melanin that causes these dark spots. The body then naturally gets rid of this pigment, leading to a more balanced complexion. Here's a quick overview of what you can expect:
A noninvasive treatment with minimal discomfort
Noticeable reduction in the appearance of dark spots
Gradual lightening effect with successive treatments
What other skin concerns can IPL treat?
Aside from hyperpigmentation, IPL is highly effective at addressing a myriad of skin issues. Acne, rosacea, and sun damage can be targeted using this innovative treatment. As a result, patients often notice an overall improvement in skin texture and luminosity. Remember, while IPL can be transformative, it's not a one-size-fits-all solution. A personalized treatment plan from Dr. Panchal will ensure optimal results tailored to your unique skin needs.
Is IPL painful, and what are the aftercare requirements?
Contrary to what some may think, IPL treatments are not usually considered painful. Most patients describe the sensation as a light snap from a rubber band. Post-treatment, it's essential to protect your skin from the sun and keep it well-hydrated. Slight redness or swelling may occur but typically subside within a few hours. Your provider at The Aesthetics Lab will give you detailed aftercare instructions to follow for the best results possible.
Choose Dr. Pina Panchal and The Aesthetics Lab in Tampa, FL for IPL treatment
When it comes to IPL, trust and expertise are paramount. That's where Dr. Pina Panchal at The Aesthetics Lab in Tampa, FL comes in. With a robust understanding of the latest aesthetic treatments, Dr. Panchal and her team are committed to helping you achieve a rejuvenated complexion. Don't let skin concerns dampen your confidence. Contact us today to discover the transformative power of IPL facial treatment, and take the first step toward a more radiant you.