Will a HydraFacial® Brighten My Skin Tone?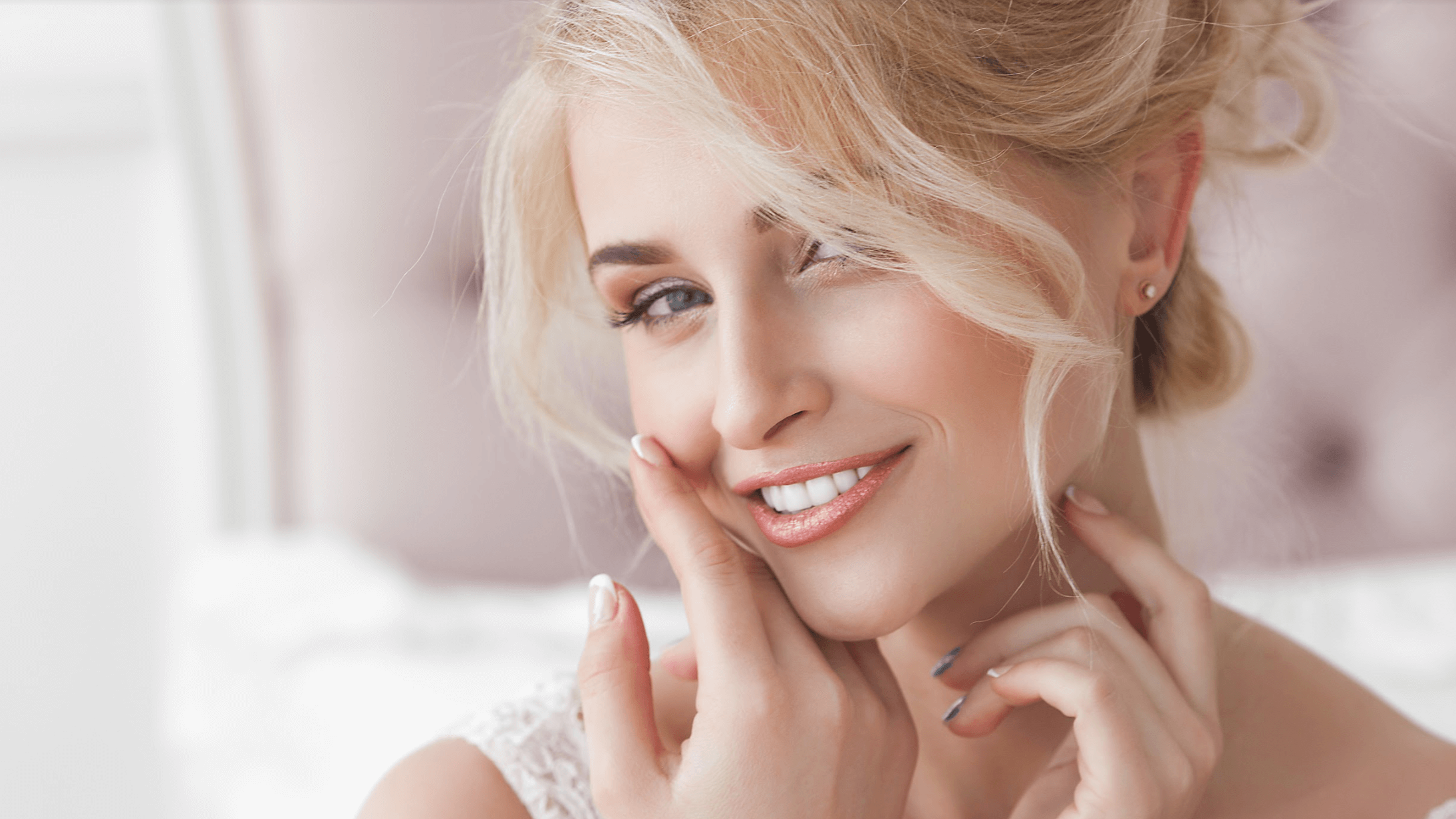 The HydraFacial can help you attain the skin tone you desire. The HydraFacial treatment is so popular because it can help brighten your skin tone and lighten those pesky dark spots and various sun-damaged areas, creating a healthier and more even complexion.
Dr. Pina Pancha, and the team at The Aesthetics Lab are proud to offer the HydraFacial treatment to our patients in the Tampa, FL area. Here's a look at how it can help you brighten your skin.
What makes a HydraFacial work?
The HydraFacial treatment is an exciting solution that helps restore your skin. You'll find a vast assortment of HydraFacial services to fit your needs.
The Signature HydraFacial treatment is the most popular one we offer. It will cleanse, exfoliate, and hydrate the skin. First, a vortex-like tool will go over your skin to deep-clean the surface and its pores. Second, an exfoliating peel will go over the skin to lift old skin cells and dirt away from your pores. A vacuum-like attachment will also go on the tool to remove the debris lifted through the peel. These two steps will help remove old skin cells and other compounds that can make your skin look darker than its natural tone.
The third part is a hydrating effort where Dr. Panchal uses an attachment to apply a moisturizing agent. The compound includes healthy antioxidants to trigger the production of new and healthy skin tissue.
There are many other HydraFacial options to explore. The Radiance HydraFacial incorporates a spot-correcting serum that reduces dark spots and sun spots. The Clarifying HydraFacial uses LED light therapy to remove excess cells and restore circulation around the facial tissues. There's also the Restorative HydraFacial, a solution that uses a growth factor booster to promote a healthier skin tone and to stimulate healthy tissue growth.
Each of these practices is efficient and only takes about 30 minutes to complete on average. The number of treatments you'll require before getting your ideal results will vary by patient, but a member of our team at The Aesthetics Lab in Tampa, FL can help you see how well the solution can work for you.
What results can I expect?
You'll experience a lighter skin tone after using the HydraFacial system, as it removes the compounds that cause your skin to appear darker than its regular tone. You'll also notice a reduction in fine lines and wrinkles, plus a firmer look to your skin. A HydraFacial also helps reduce pore size, making it harder for new bacteria and other things to enter the skin.
The results are typically consistent for people of all skin tones and textures. The universal approach to the HydraFacial makes it one of the most popular solutions you can use when treating your skin and restoring its appearance.
Contact us to learn how HydraFacial can boost your skin's appearance.
The HydraFacial procedure is ideal when you're looking to boost your skin's appearance. Our team at The Aesthetics Lab is happy to help you with your needs. Board-certified family medicine practitioner Dr. Pina Panchal can help you see if you can benefit from a HydraFacial.
Contact us in Tampa, FL for more details and learn how this system can restore your skin's tone and give you a healthier look. You can contact us today to learn more about our work and to schedule an appointment for service. We want to be there to help you get the most out of your skin.