Will ClearLift™ Laser Skin Resurfacing Treatment be Painless?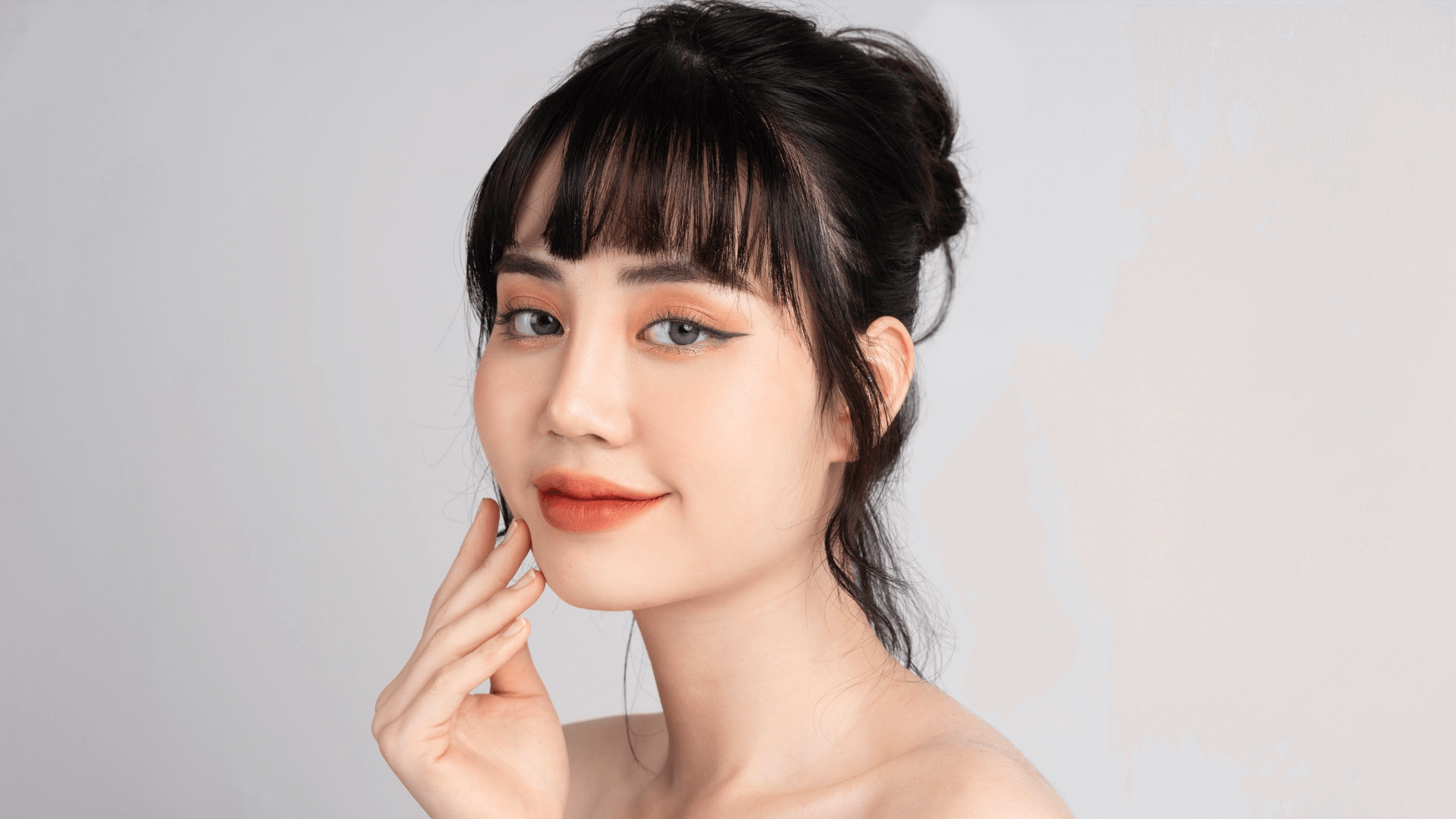 Are you ready to turn back the years by lifting away wrinkles with ClearLift? The ClearLift laser treatments precisely remove the skin's surface to encourage new skin cell formation for younger-looking skin. During laser skin resurfacing, patients experience virtually no pain. However, following the treatments at The Aesthetics Lab, you might have some discomfort, but it is easily managed.
Board-certified physician Dr. Pina Panchal provides ClearLift laser treatments at their office in Tampa, FL.
Natural aging leads to volume loss in the face, which causes the skin to sag and wrinkles to develop. At The Aesthetics Lab, we offer Alma® technologies ClearLift by Harmony XL PRO and Hybrid to improve your skin's appearance. ClearLift treatments work well on sensitive areas of the body, such as around the eyes, hands, neck, and breasts.
All about ClearLift treatments
ClearLift is a nonsurgical aesthetic procedure that combines non-ablative and CO2 ablative laser technology in a single application. The hybrid laser treatments work well at reducing the appearance of fine lines and wrinkles. They can also be used to improve the appearance of scarring, skin texture and hyperpigmentation.
The ClearLift treatments work as a laser peel to reveal younger-looking skin. The treatment plan is highly customizable. Dr. Panchal at The Aesthetics Lab will evaluate your particular skin needs and adjust the laser settings accordingly. Typically, the process takes only 15 minutes to treat the face. The entire procedure from start to finish usually requires less than 30 minutes.
What to expect from laser resurfacing
Laser resurfacing treatments improve the skin's appearance and tightness. ClearLift treatments are suitable at almost any age. The laser resurfacing technology is used to treat the following:
Diminish fine lines and wrinkles

Even skin tone

Reduce pore size

Smooth acne scars

Erase sun damage
How ClearLift works
ClearLift uses powerful laser beams to effortlessly penetrate the surface layer of skin, which stimulates cell rejuvenation. You'll benefit from renewed collagen production, which plumps your skin for a smoother appearance. The process is safe for almost all skin types, and you'll experience very little, if any, downtime. You can typically go back to your normal activities right after the treatment process.
A staff member at The Aesthetics Lab will provide you with aftercare instructions following the laser resurfacing treatment. You'll also be advised on oil treatments, which can soothe the area during the healing process.
Never pick the skin as it starts to peel, or it could lead to scars or other long-term damage. You should also avoid any hair removal methods in the treatment area, such as using depilatory creams, shaving, or waxing until the skin is fully healed.
ClearLift laser treatment results
The first thing most people want to know about ClearLift laser treatment is when they will start seeing results. Many patients report improved skin after only a single treatment. However, others may not immediately notice skin improvement, and it will take several treatments before they start seeing changes.
Schedule a consultation today to learn more about what ClearLift can do for you

Discover if ClearLift laser treatments are right for your particular needs. Book an appointment with Dr. Pina Panchal at The Aesthetics Lab in Tampa, FL to discuss if you are a good candidate for ClearLift. The laser remodels the skin over several weeks. Patients need to undergo 4 – 6 treatments to help achieve the results you seek.