Will I Have Swelling After Laser Hair Removal?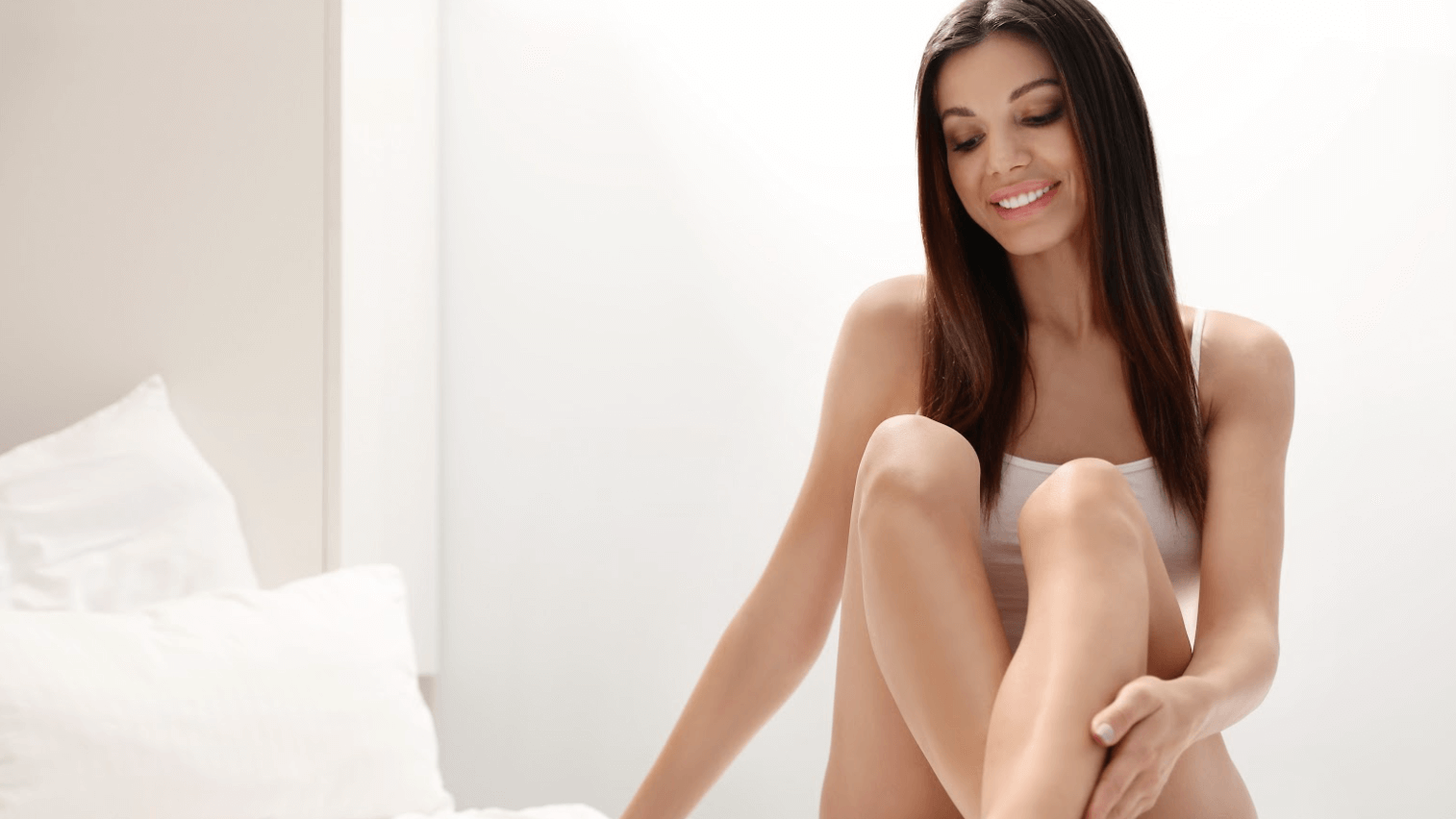 If you're considering laser hair removal, it's only natural to have questions about what to expect following treatment, including what side effects may be possible and how to best care for your skin. Among the most common potential post-treatment symptoms is swelling. While it is typically mild and resolves quickly, understanding and managing swelling after laser hair removal is essential for a smooth and comfortable recovery. Not only that but there are also some helpful tips that may prevent or reduce swelling before it starts. Below, Dr. Pina Panchal and the expert team at The Aesthetics Lab in Tampa, FL answer common questions about laser hair removal recovery, including what may cause swelling and what you can do to help.
Why should I consider laser hair removal?
Laser hair removal offers a number of advantages compared with shaving and waxing that make it an appealing option, particularly for patients seeking long-term hair reduction. Perhaps most compelling is the fact that laser hair removal can create a dramatic reduction in hair growth that can last for many years, if not indefinitely. This is because laser hair removal targets and destroys the underlying hair follicle, which can delay or stop future hair growth. Additionally, laser hair removal is a precise and efficient treatment that can be used virtually from head to toe, with common laser hair removal treatment areas including:
Face
Cheeks
Chin
Beard
Upper lip
Arms
Underarms
Legs
Bikini area
Fingers and toes
Male chest
Back
Buttocks
Will I experience swelling after laser hair removal?
It is common to experience some degree of swelling after laser hair removal. However, the severity and duration of swelling can vary depending on individual factors such as skin sensitivity and lifestyle choices. While some individuals may experience minimal swelling or none at all, others may notice more pronounced swelling. In most cases, swelling after laser hair removal is temporary and subsides within a few hours to a few days as the skin heals.
How can I manage swelling after laser hair removal?
Although swelling after laser hair removal is temporary and generally resolves on its own, there are certain things you can do to help minimize discomfort, reduce swelling, and promote faster healing. These include:
Apply a soothing lotion or aloe to the skin after treatment
Use a cold compress or ice pack
Avoid sun exposure
Wear sunscreen
Avoid hot showers, baths, or saunas
Avoid anything that elevates your body temperature, including strenuous physical activity
Avoid exfoliants and other harsh skincare products
Drink plenty of water
Keep the skin moisturized and hydrated
In addition to controlling swelling after treatment, there are also some methods you can use to discourage swelling, redness, and other laser hair removal side effects to begin with. These include avoiding the sun prior to treatment and avoiding scheduling your appointment close to your menstrual cycle or while on certain medications and antibiotics, all of which can make your skin more sensitive to treatment. Keep in mind, you should never adjust any medications without speaking with your doctor first.
Get smoother skin and soaring self-confidence with laser hair removal in Tampa, FL
Whether you're fed up with the constant maintenance of shaving and waxing or looking for a hair removal method that can also improve ingrown hairs, bumps, and skin irritation, you may be a candidate for laser hair removal. Find out more about the benefits of laser hair removal by calling The Aesthetics Lab in Tampa, FL to schedule your private consultation with physician and aesthetic specialist Dr. Pina Panchal today.