Will IPL Treatment Get Rid of My Sun Damage?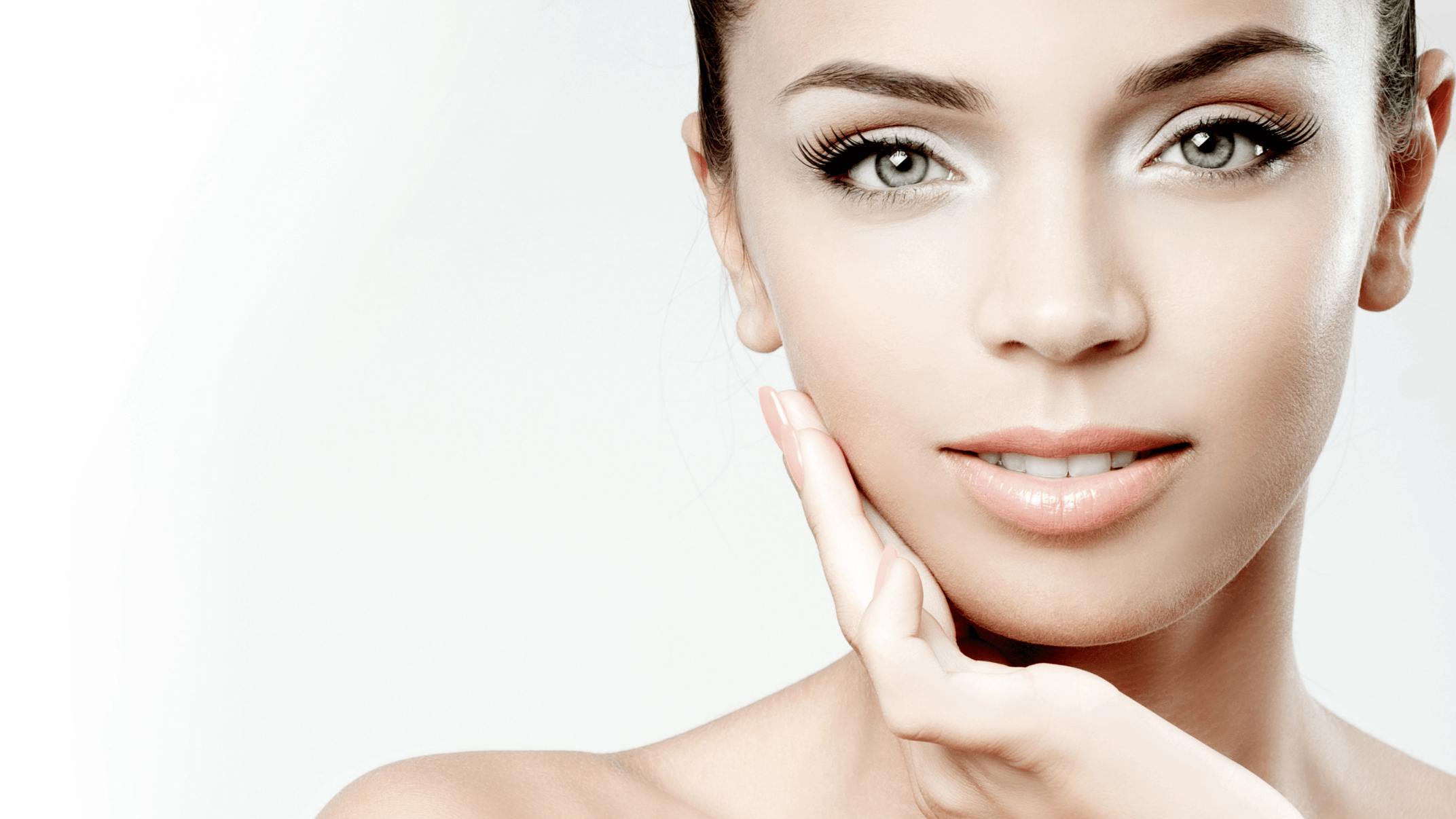 People who struggle with sun-damaged skin are turning to intense pulsed light or IPL treatments. IPL can reverse sun damage and boost your skin's tone and texture. It provides an efficient process that requires no downtime and is safe for most people. Board-certified family medicine practitioner Dr. Pina Panchal at The Aesthetics Lab in Tampa, FL are proud to provide this exciting treatment solution to our clients. IPL treatment can get rid of your sun damage, and it also helps protect your skin following the treatment.
How IPL works for your skin
Our team at The Aesthetics Lab can provide an IPL treatment that works well for you. IPL uses light energy in multiple wavelengths to treat more skin at a time. The energy removes skin cells that were damaged by the sun's rays. The light will heat the cells and break them down, allowing the body to remove those cells over time.
The number of sessions you'll require in the process will vary surrounding your situation. You can benefit from as few as three separate IPL sessions. Our team at The Aesthetics Lab in Tampa, FL can check your skin and identify a suitable plan for you.
What can you expect?
The treatment process will produce healthier and rejuvenated skin in the treated areas, as the skin cells that were damaged and became dark will naturally leave your body. You will also notice increased smoothness in the area, as your body will start to produce new skin cells to replace the old ones.
Is this useful for all skin tones?
People with darker skin tones may experience discoloration in some areas, although this will not happen in all cases. Talk with one of our professionals at The Aesthetics Lab for further details on whether this can work for you. IPL treatment has been found safe for most skin tones, including many darker tones. But only a professional can review your individual needs and see what fits your life.
How do you preserve your results?
The results of the IPL treatment will only last as long as your ability to maintain them. You'll require the right plans for protecting your skin after the treatment to ensure future sun damage will not occur. Some of the efforts you can utilize include wearing sunscreen over your skin and a wide-brimmed hat over your face while outside. You can also incorporate vitamin C skin care products in your daily routine, although consuming a diet with plenty of natural vitamin C is always best.
Avoid tanning beds for the best result. Tanning beds can harm your skin more than you expect. They produce increased amounts of UV rays that could reverse the effects of an IPL treatment.
Learn more about IPL today
You will be impressed with how an IPL treatment service can help you keep your skin feeling its best. You can visit us at The Aesthetics Lab in Tampa, FL for more details on how IPL works. Dr. Pina Panchal can help you learn how this process works. You can schedule a consultation today to learn more about how the process can work for you.