Do I Need Multiple Sessions of BeautiFill® Treatment?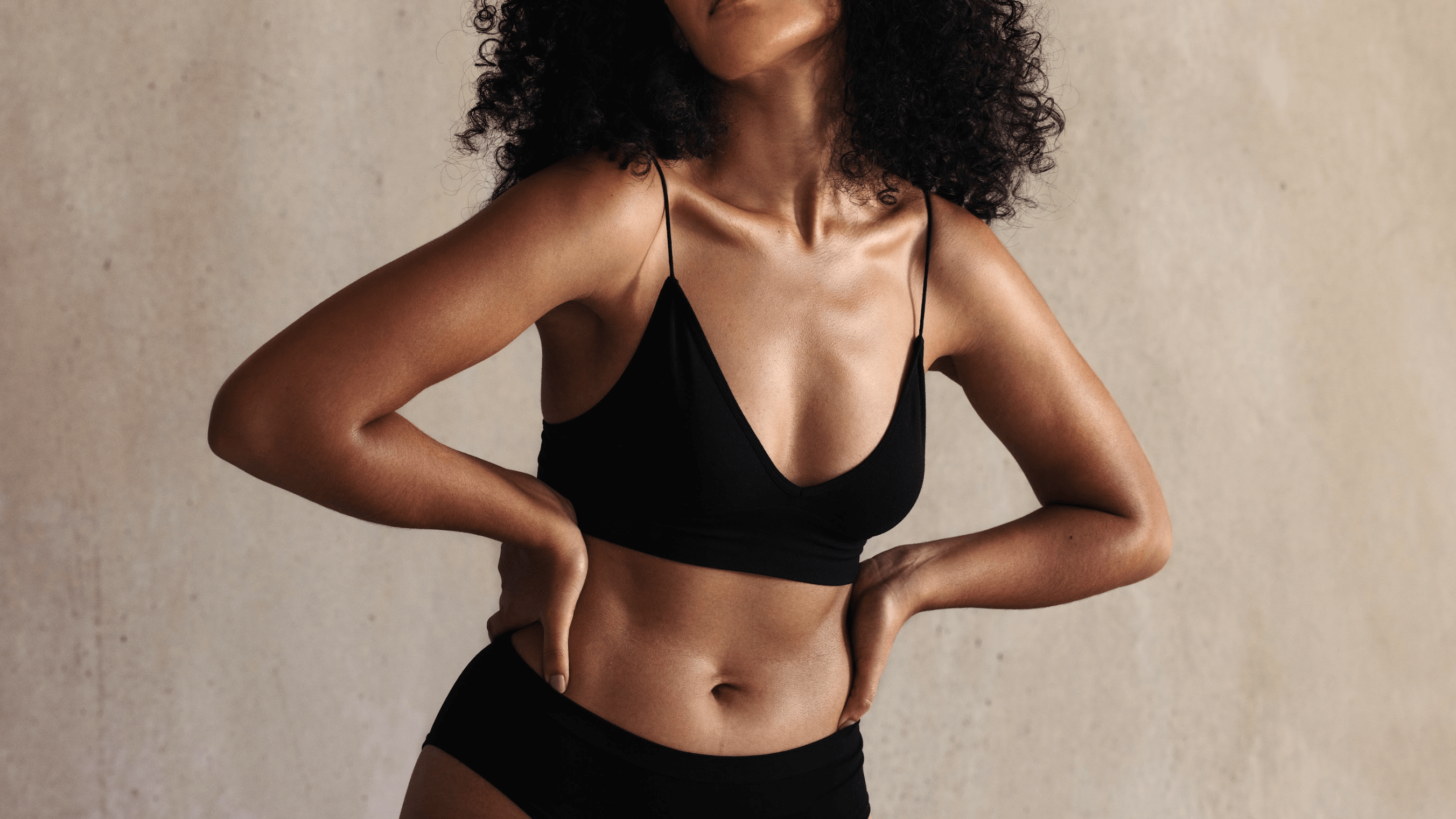 Patients are increasingly eager to find less invasive body sculpting with more natural results. And the aesthetics industry has responded with increasingly sophisticated technology to respond to this demand. At The Aesthetics Lab, we're proud to offer the state-of-the-art BeautiFill system by Alma, designed to sculpt buttocks and breasts, as well as contour areas on the face using your body's own resources.
Board-certified physician Dr. Pina Panchal help patients in the Tampa, FL area use BeautiFill to trim unwanted fat and get the sculpted look they want with this next-gen technology.
Below, we'll look at treatment specifics and how many appointments you may need to achieve your goals.
What is BeautiFill lipo-sculpture treatment?
BeautiFill is a combination of laser liposuction and fat transfer that allows patients to remove unwanted fat cells from one area of the body (for example, the abdomen, hips, flanks, or thighs) and move them to another to help them restore volume or get the size and shape they want. The fat cells can be transferred to the following areas of the body:
Breasts

Buttocks

Lips

Cheeks

Temples

Chin

Jawline
How do laser liposuction and fat transfer work with BeautiFill?
Using a state-of-the-art laser, the BeautiFill system allows Dr. Panchal to safely remove fat cells without surgical interventions or the vacuuming procedures of the past.
Only a small incision is needed, and patients receive a local anesthetic to ensure minimal downtime. The BeautiFill system works by inserting a small tube into the incision and heating the area until the fat cells loosen for easy removal without compromising the surrounding tissue or causing the type of bruising seen in traditional liposuction. The cells are then purified, and only the most healthy cells are used to give patients smooth, even volume.
By using the body's own fat cells instead of synthetic fillers, patients achieve longer-lasting results.
How long does the BeautiFill procedure take?
Appointment lengths will depend on the areas treated and vary by patient, but it is an outpatient procedure. Dr. Panchal will discuss your goals with you and inform you of your treatment options and all details of your procedure during a preliminary consultation.
The entire fat grafting procedure is performed at the same appointment, which means you can reduce and restore volume in just one day.
If you treat relatively small areas, such as moving fat from the flanks to the cheeks or lips, recovery time can be as short as 24 – 48 hours. More significant fat transfer may require 7 – 10 days to see a full recovery, which is still less time than it takes to recover from traditional liposuction.
How long does BeautiFill last?
The great thing about BeautiFill treatment is that, unlike synthetic fillers, the volume comes from your own natural fat cells, meaning that results can last for many years.
Age-related volume loss can still affect long-term results, as can significant changes in weight.
Will I need multiple sessions to get results from BeautiFill?
Another benefit of BeautiFill is that results are immediate. While fillers can take days or weeks for patients to see results, liposculpture treatment lets you see your new volume the same day.
Many of us have learned the hard way that fat cells don't just go away, so results can last indefinitely for some patients. Of course, if you lose a significant amount of weight, you will lose fat cells all over your body, and since BeautiFill uses your body's own fat cells, those can be reduced as well.
However, many patients only see the need for a single BeautiFill treatment to boost volume. If patients do return, it's because they'd like to perform the treatment again in another area.
Where to find BeautiFill treatment in Tampa, FL
The first step toward finding out how BeautiFill's revolutionary lipo-sculpture treatment can help you reshape your face and body is to schedule a private consultation at The Aesthetics Lab in Tampa, FL.
Our board-certified physician, Dr. Pina Panchal are here to help you look your best and get the body you deserve.